India's COVID-19 death toll rises to 5, Positive Cases soar to 206
Positive cases rise to 206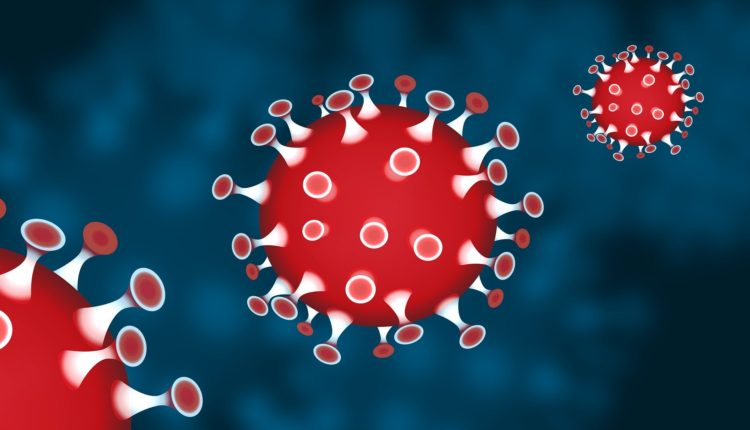 Bhubaneswar: India on Friday reported its 5th death in COVID19 as a 69 year old Italian man died in Jaipur, Rajasthan. The man was undergoing treatment in Jaipur's Fortis Hospital after tested positive with COVID19.
Yesterday, a 72 year old man from Punjab with travel history to Germany was died of the virus. Earlier, India had reported COVID19 related deaths from states like Karnataka, Delhi and Maharastra.
Meanwhile, India COVI19 positive cases are on the rise day by day. According to the latest update (10 am, Friday) released by Indian Council of Medical Research (ICMR), India's total positive cases have increased to 206.
"A total of 14,376 samples from 13,486 individuals have been tested for SARS-CoV2 as on 20th March 2020, 10AM IST. A total of 206individuals have been confirmed positive among suspected cases and contacts of known positive cases" said an ICMR bulletin.
The Worldwide COVID-19 death toll has crossed 10,000 by Friday morning as more numbers of deaths have been reported from Italy and other European countries.  Meanwhile, total positive cases are fast approaching to the 2.5 lakh mark. At 3,405, the death toll in Italy has crossed that of China which has 3245 deaths so far. On the other hand Middle East country Iran is the most affected country in Asia after China. Iran has reported 149 new death cases in the last 24 hours which takes its total death toll to 1284 along with 18,407 positive cases.
On the other hand, death toll in the United States has touched 207 with 14366 positive infection cases.
On Thursday, the Indian Prime Minister Narendra Modi announced 'Janata Curfew' a self-imposed isolation by Indians for 12 hours on Sunday.