India's COVID-19 cases mount as government steps up efforts to trace out Markaz attendees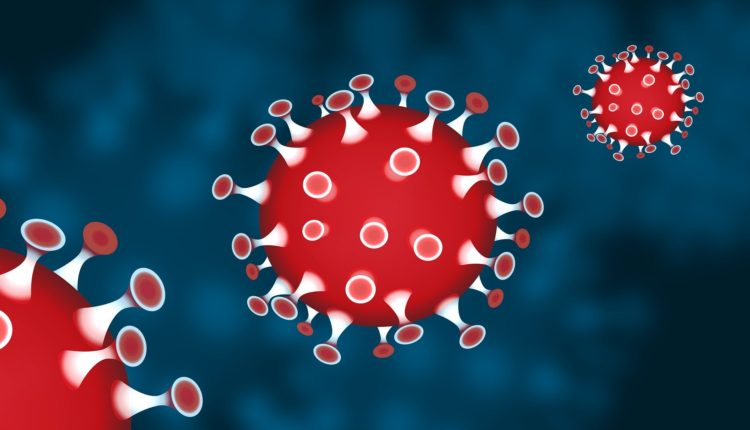 Biznextindia : India's total number of COVID19 cases has increased to 1764 as on Thursday morning. According to the latest figures released by the Ministry of Health & Family welfare India has 1764 Corona positive cases and 50 death cases. Meanwhile, as many as 150 persons have cured from the viral infection. The sharp rise in confirmed cases is being attributed to the Tablighi Jamaat event in Delhi's Nizamuddin.
However, few private COVID19 trackers have reported that India's total number of cases have already surpassed 2000. According to 'India covid19 tracker' has reported 2094 cases in India, out of which 1866 active cases and 57 deaths.
Among the states Maharastra has remained on top of list with 338 confirmed cases, followed by Kerala with 265 cases. In a just two days, Tamilnadu has reached to the 3rd position in terms of confirmed cases. The state has now total 234 confirmed cases and maximum of them are related to the Nizamuddin Mosque gathering in Delhi.
As on 02 April, 2020, 09:00AM

➡️1764 Active Cases
➡️150 Cured/Discharged
➡️50 Deaths
➡️1Migrated#IndiaFightCorona #StayAtHome #COVID19Pandemic pic.twitter.com/G2BfDXR3ru

— #IndiaFightsCorona (@COVIDNewsByMIB) April 2, 2020
Meanwhile, the number of worldwide Covid19 cases is likely to touch the 10 lakh mark today. The total number of confirmed cases have reached 936,436 by Thursday morning. While the death toll has reached 47,251, the good news is that total number of cured persons has reached 194,885. The number of cured/discharged persons is likely to cross the 2 lakh mark today.
The United States has now become the new epicentre of the Coronavirus, as the most powerful country of the world is struggling to control the burgeoning number of positive cases and deaths. The US has now 2.15 lakh confirmed cases and 5110 death. The US is followed by Italy with 110,574 confirmed cases and 13,155 deaths and Spain with  104,118 confirmed cases and 9387 deaths.