Bhubaneswar: The fight against Coronavirus has streamlined new innovations in the field of medical equipment technology and biotechnology. Scientists, universities and industries across the world are working on a wartime basis on new ideas and have already come up with several innovations. Indian scientists and universities have also come up with several innovative solutions during this pandemic.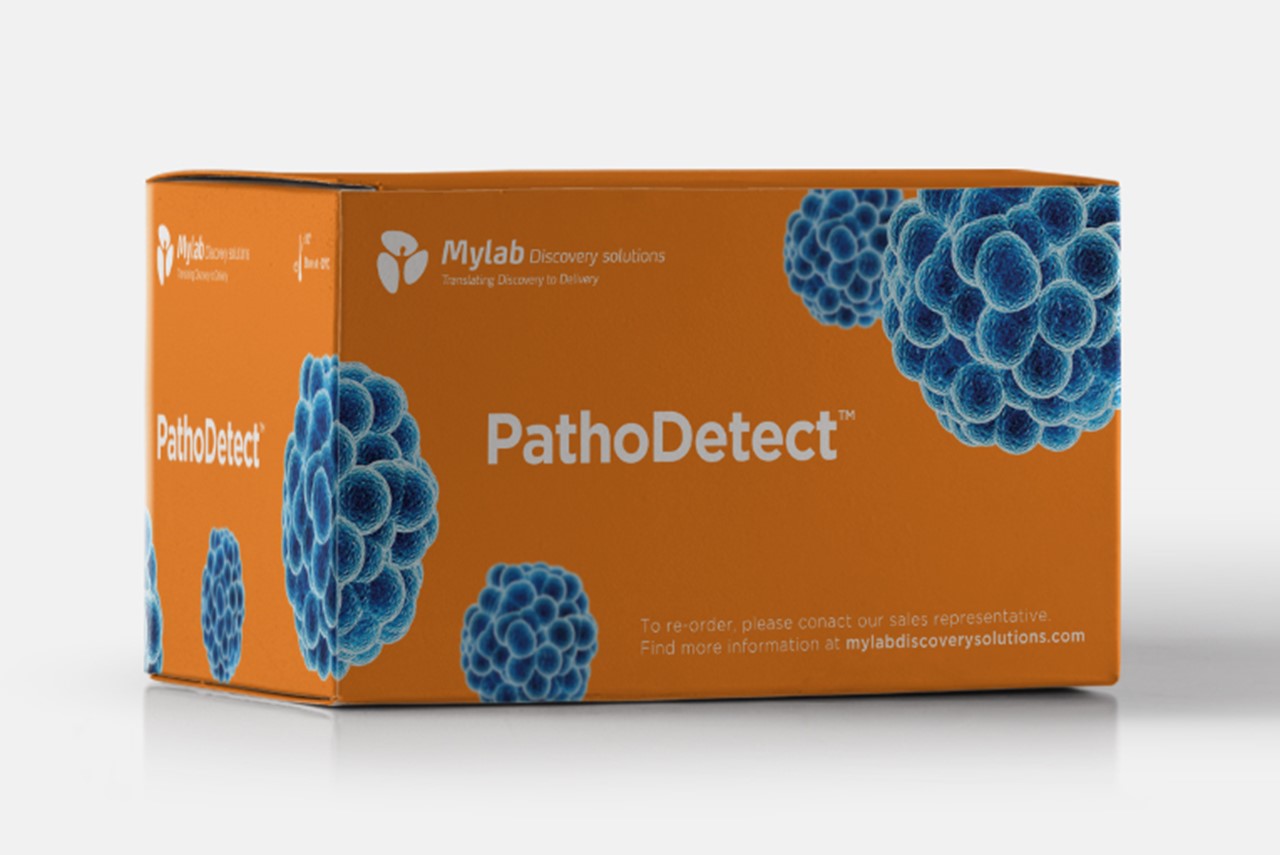 India's own testing kit:
Pune based  Mylab Discovery has developed a low-cost testing kit which is being regarded as the first made-in-India COVID-19 testing kit. The company has already secured regulatory approval and has shipped as many as 150 kits to various labs in Pune, Mumbai, Delhi, Goa & Bangaluru. The kit can test 100 samples and costs 1,200 rupees – that's about a quarter of the 4,500 rupees that India pays to import Covid-19 testing kits. This kit has been developed by a team headed by Minal Dakhabe Bhosle, who ran against time to deliver it before delivering her own baby.
Mahindra Ambu bag
Indian automobile major Mahindra & Mahindra is working on several innovative ideas to make low-cost ventilators and protective equipments for the medical service providers. The company's engineering team is developing an automated version of the Bag Valve Mask ventilator (commonly known as Ambu bag). After getting approvals, this design will be made available to all for manufacturing. The company has also claimed that the cost of this ventilator will be much lesser than the other ICU ventilators. The company is also working with an existing high spec ventilator manufacturer to help them simplify design and scale-up capacity.  Mahindra is also making a Face Shield for use of medical service providers. The Face Shield is based on a design sourced from Ford Motors.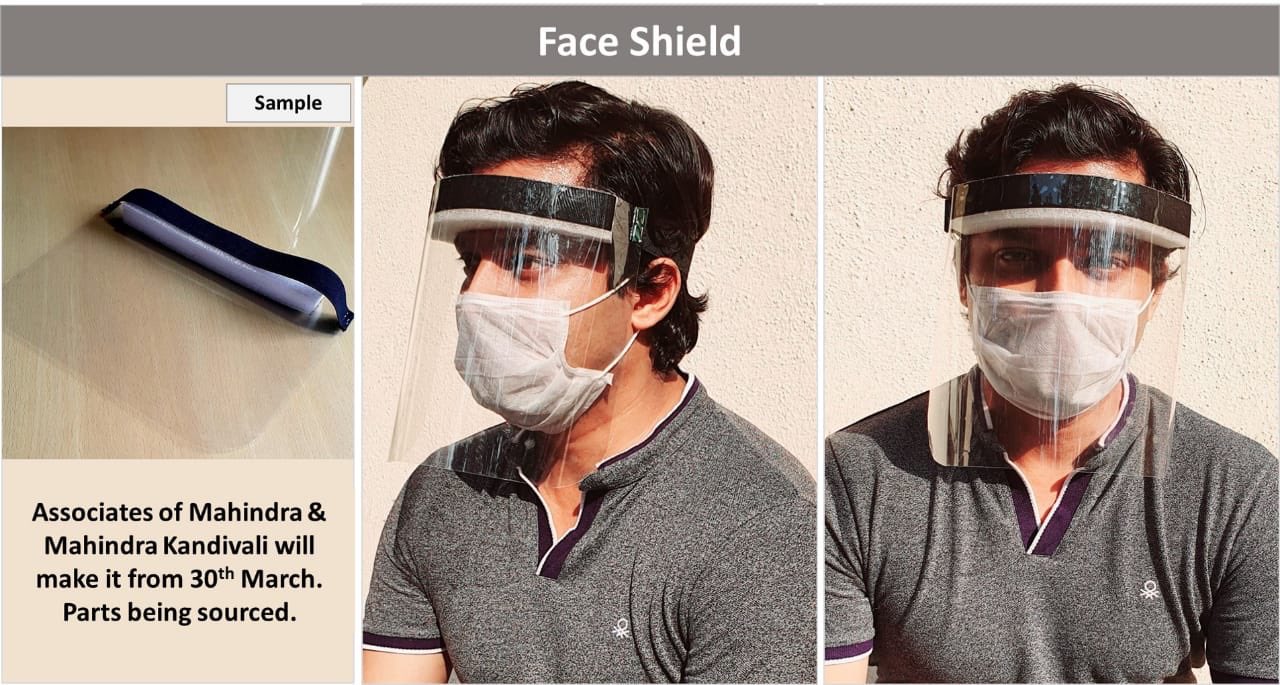 DRDO: Innovations on war-footing
The Defence Research & Development Organization DRDO), India's premier defence innovation agency under the Defence Ministry has come up with several innovative solutions to fight against COVID19. DRDO has developed hand sanitizers, Multi-patient ventilators, N-99 masks and body-suits for medical service providers to protect themselves from infection. The Defence PSU has shared these designs to industrial houses for mass production.  DRDO is currently working with the private sector to mass-produce ventilators.
IIT-Delhi: Unique test method
Researchers at the IIT-Delhi have developed a unique and cost-effective method to detect COVID19. The National Institute of Virology, Pune is in the process of validating this test on Clinical samples. The "probe-free detection assay" has been developed by the researchers at the Kusuma School of Biological Sciences of IIT-Delhi.
Indian Railways: Hospital on Wheels
If China has built a 1000 bed hospital in 10 days, The Indian Railways has prepared a 6370 bedded low cost hospital overnight.