While the National Education Policy (NEP) targets to a gross enrolment ration (GER) of 50% by 2030, analysts believe it will be difficult to achieve this.
"NEP also targets to achieve a gross enrolment ratio (GER) of 50% in higher education by 2030 from around 26.3% in FY19. However, the target is challenging and seems difficult to be achieved. NEP plans to encourage enrolment in higher education through the implementation of a cap on tuition fee in private institutions offering higher education. The government expects this will reduce the reliance on education loans and hence lessen the burden on parents' pocket. However, this may hurt the revenue profile of private and/or unaided educational institutions offering higher education and affect faculty quality, leading to sub-par learning outcomes" said India Ratings and Research (Ind-Ra).
However, the provision of a simple breakfast along with mid-day meals could help in the retention of children in schools and boost enrolment and retention rates in primary education.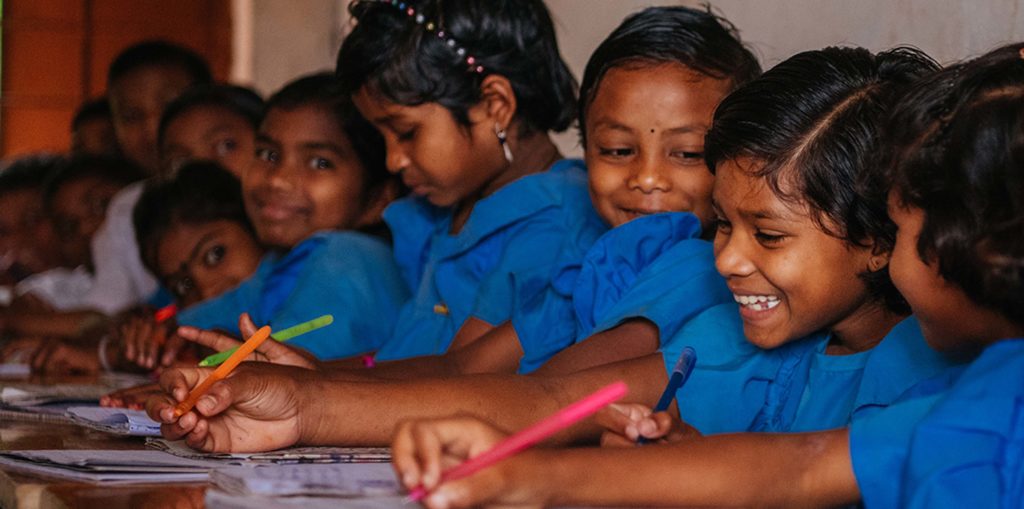 Overall, IndRa believes, the new education policy 2020 (NEP) will enable creative learning among students and boost their employment prospects. The union government has introduced many changes in the school to higher education segment, to make the education system in India well-organised, to reduce complexity of regulatory norms, and to achieve global standards by internationalisation of education. More importantly, it recognises education as a public good.
Ind-Ra believes NEP has rightly addressed the need to incentivise reputed foreign universities to set-up campuses in India. The policy aims to enhance access to quality higher education through facilitating operations by the top 100 universities in the world. Ind-Ra believes this would provide accessibility and affordability of foreign university education to Indian students, encourage collaborations, and even improve the education standards, as existing standalone institutions will have to compete with strong peers.