Odisha Govt announces 48-hour complete lockdown in Bhubaneswar, Cuttack & Bhadrak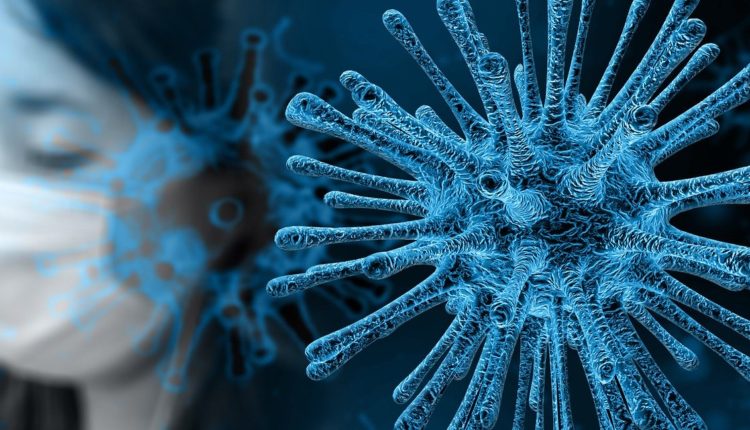 Bhubaneswar: In the wake of rising COVID19 cases in the state, the Odisha government on Friday announced complete lockdown for 48 hours in three cities Bhubaneswar, Bhadrak and Cuttack. The state so far has reported 6 COVID19 cases and 4 of them are in Bhubaneswar and one each is from Bhadrak and Cuttack.
The 6th positive case of Odisha has been reported in Cutack a short while ago.
According to the announcement by Chief Secretary Asit Tripathy, the complete lock down will begin from 8 pm tonight to 8 pm Sunday. All the passes issued earlier by the Police would be cancelled and new passes would be issued to emergency service providers.
During the 49-hour lockdown all the Fruit & Vegetable shops and Grocery shops, Meat, Fish shops will also be closed. Number of Medicine stores will be minimized. However, transportation of goods on the National and State highways will be allowed during this time.
In view of the fact that one resident of Cuttack has been found positive for Covid -19 Cuttack city is being included under Shut down for 48 hours from 8 PM from today till 8 PM of Sunday . We will use the time for aggressive contact tracing . Details will be released soon .

— ChiefSecyOdisha (@SecyChief) April 3, 2020
The lockdown should be regarded as a curfew and the violators will be kept in quarantine for 14 days and will be booked under the law, said Odisha Director General of Police Abhaya.
With several drastic and timely measures Odisha has managed check CoVID19 cases so far. The state has reported 6 cases so far and out of this, 2 persons have already been cured and discharged from the hospital. So the state has only 4 active COVID19 cases now.
Yesterday the state government had sealed the Suryanagar area in Bhubaneswar after a person without any travel history tested positive with Coronavirus. The government had declared the area as containment zone under the Epidemic Disease act 1897.