Union Cabinet okays India's first Human space mission : Gaganyaan
First manned flight in 40 months, Estimates for Phase-I expenditure- Rs 9023 Crores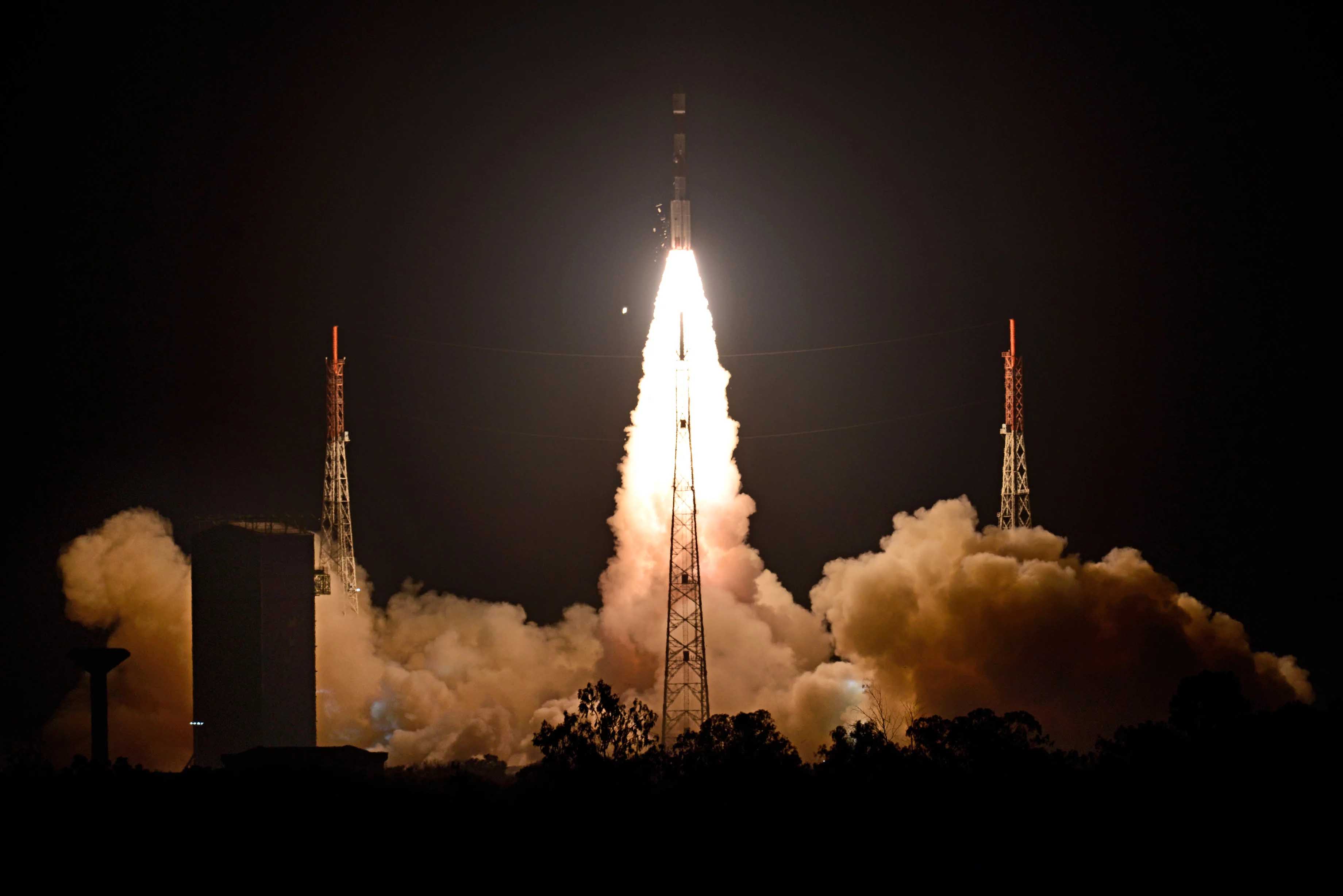 NewDelhi : The Union Cabinet today approved the Gaganyaan Programme with demonstration of Indian Human Spaceflight capability to low earth orbit for a mission duration ranging from one orbital period to a maximum of seven days. A human rated GSLV Mk-lll will be used to carry the orbital module which will have necessary provisions for sustaining a 3-member crew for the duration of the mission.
The Gaganyaan Programme will be a national effort in collaboration with Industry, Academia and other scientific agencies and laboratories as stake holders along with ISRO. ISRO will be responsible for realizing the flight hardware through Industry. First human space flight demonstration is targeted to be completed within 40 months from the date of sanction. Prior to this, two unmanned flights in full complement will be carried out to gain confidence on the technology and mission management aspects.
The necessary infrastructure for crew training, realization of flight systems and ground infrastructure will be established to support the Gaganyaan Programme. ISRO will collaborate extensively with National agencies, laboratories, academia and industry to accomplish the Gaganyaan Programme objectives.
The total fund requirement for the Gaganyaan Programme is within Rs.10,000 crore and includes cost of technology development, flight hardware realization and essential infrastructure elements. Two unmanned flights and one manned flight will be undertaken as part of Gaganyaan Programme.