Travellers from G20 countries can now avail UPI facility in Bengaluru, Mumbai and New Delhi airports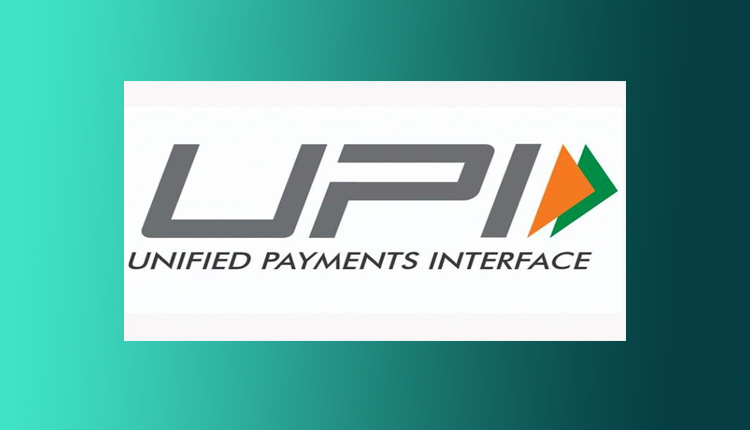 Mumbai : Extending UPI for Inbound Travellers to India The Reserve Bank of India (RBI) had announced in the Statement on Developmental and Regulatory Policies dated February 08, 2023, a facility to enable all in-bound travellers visiting India to make local payments using Unified Payments Interface (UPI) while they are in India. This facility is made available from 21st February.
To start with, it is available to travelers from G-20 countries, at select international airports (Bengaluru, Mumbai and New Delhi). Eligible travellers would be issued Prepaid Payment Instruments (PPI) wallets linked to UPI for making payments at merchant outlets. Delegates from G20 countries can also avail this facility at various meeting venues. To begin with, ICICI Bank, IDFC First Bank and two non-bank PPI issuers, Pine Labs Private Limited and Transcorp International Limited will issue UPI linked wallets. Travellers visiting India can now experience the convenience of UPI payments at over five crore merchant outlets across India, that accept QR Code-based UPI payments.