SBI board gives in-principle approval to pick up 49% stake in Yes Bank: Chairman
Several big investors evince interest in the scheme : SBI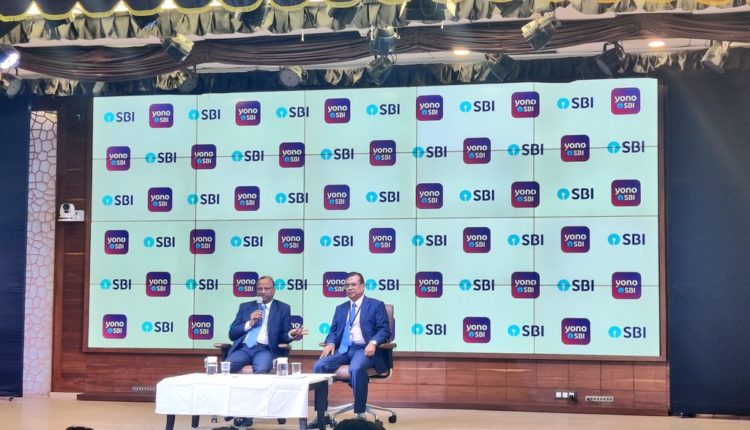 Mumbai: State Bank of India (SBI) chairman Rajnish Kumar on Saturday said that the board of the bank has given its in-principle approval to explore the possibility of picking 49% stake in crisis-ridden Yes Bank. SBI will also maintain minimum 26% stake in the private bank for 3 years.
At a press conference that he said his bank's legal team is evaluating the draft proposal by the RBI. Also the bank's investment team is also doing due diligence of the proposal and then the final proposal will be sent for SBI board's approval. After getting final board approval the bank will go back to the RBI.
He expected the resolution plan for YES Bank to be implemented much before the 30-day deadline set by the Reserve Bank of India (RBI).
The Chairman also indicated that several potential investors, including several big names, have already approached SBI after seeing the scheme.
On Friday RBI had announced the draft re-construction plan for Yes Bank. As per the draft scheme, SBI can buy up to 49 percent in YES Bank. Kumar said his bank would be initially investing Rs 2,450 crore in YES Bank and expects to make a minimum investment of Rs 5,500 crore, assuming it buys 26 percent in the troubled lender. In case, SBI decides to buy the maximum possible 49 percent in YES Bank, it will be investing a little over Rs 11,000 crore. Kumar said he had set an upper cap of Rs 10,000 crore for the YES Bank investment.