Relief for Consumers?  Indian Oil slashes Petrol, Diesel  prices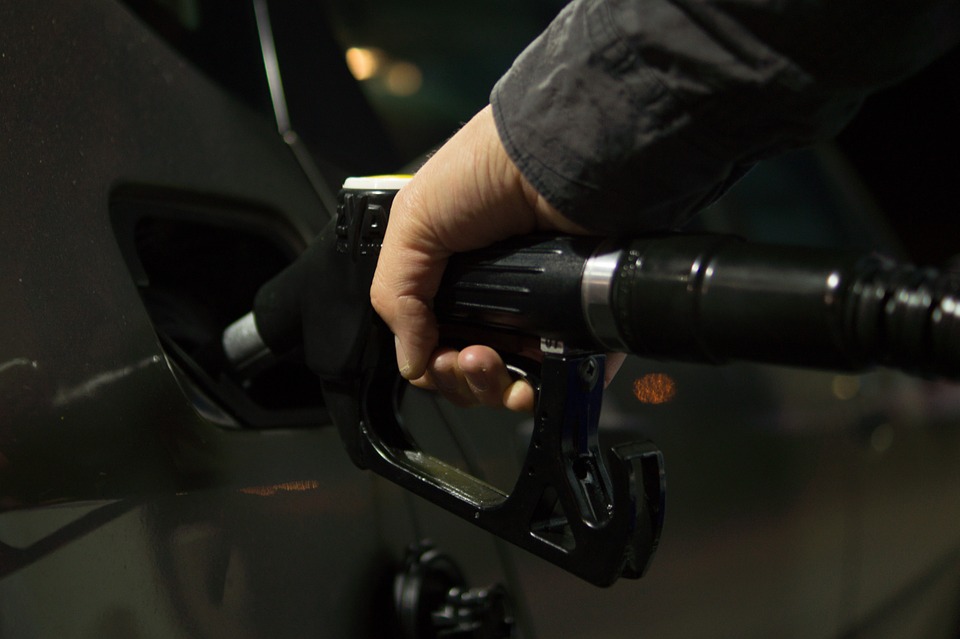 NewDelhi : Bringing a much awaited relief to the consumers, Indian Oil, the country's largest oil marketing company has reduced petrol prices by 60 paise per litre and diesel by 56 paise per litre. After this cut, Petrol Prices in Delhi has been reduced to Rs. 78.42 and in Mumbai to Rs.86.23 per litre.  In Bhubaneswar Petrol prices has been reduced to Rs.77.22 per litre.
On the other hand Non-Branded Diesel prices in Delhi and Mumbai have been reduced to Rs.69.30 and Rs. 73.78 per litre. In Bhubaneswar Diesel prices has been reduced to Rs.74.29 per litre.
The drop in prices is being attributed to the fall in Crude Oil prices to US$ 75 per barrel in the international prices after talks of production increase by the Organization of Petroleum Exporting Countries (OPEC) and non-OPEC countries like Russia.