RBI Monetary Policy LIVE updates: RBI hikes Repo rate by 50 basis points to 5.9% ; will remain focused on withdrawal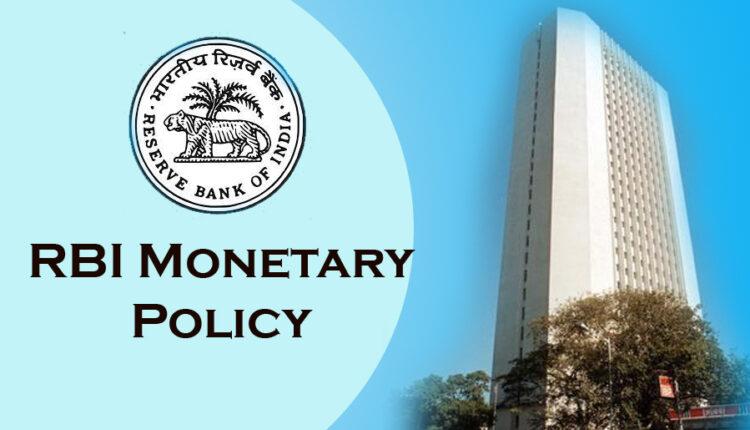 Mumbai: The Monetary Policy Committee (MPC) of Reserve Bank of India (RBI) has once again hiked Repo Rate by 50 basis points to 5.9 percent with immediate effect. This the fourth straight rate hikes by the central bank keeping in view similar steps by its global counterparts.
The decision to raise repo rate was taken by a majority of 5 out of 6 members of the MPC.
The Standing Deposit Facility rate has been adjusted to 5.65 %, while Marginal Standing Facility and Bank Rate has been adjusted to 6.15%.
"On the basis of an assessment of the current and evolving macroeconomic situation, the Monetary Policy Committee (MPC) at its meeting today (September 30, 2022) decided to Increase the policy repo rate under the liquidity adjustment facility (LAF) by 50 basis points to 5.90 per cent with immediate effect. Consequently, the standing deposit facility (SDF) rate stands adjusted to 5.65 per cent and the marginal standing facility (MSF) rate and the Bank Rate to 6.15 per cent. The MPC also decided to remain focused on withdrawal of accommodation to ensure that inflation remains within the target going forward, while supporting growth. These decisions are in consonance with the objective of achieving the medium-term target for consumer price index (CPI) inflation of 4 per cent within a band of +/- 2 per cent, while supporting growth" said RBI Governor Shaktikanta Das.
The RBI Governor Shakitkanta Das said, the global economy is indeed in the eye of a new storm, however, the Indian economy has remained resilient.
The RBI has revised the GDP growth projection at 7% in the 2022-23 financial year.