Positivity Rate slipped to 8% as India reports 1.65 lakh fresh cases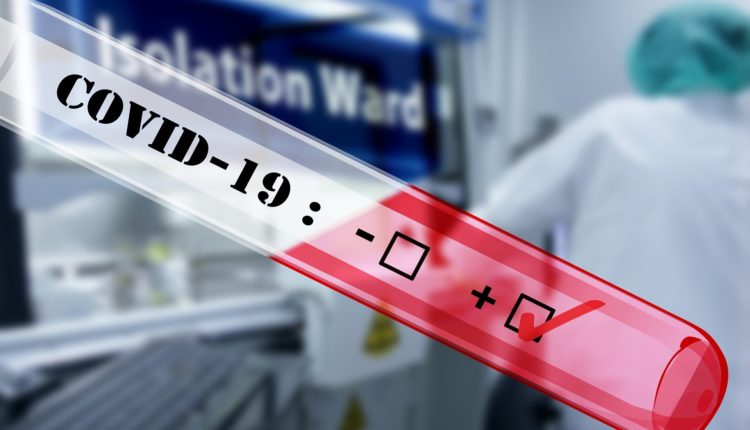 New Delhi: India's daily new cases continued its downward swing as the country reported 1.65 lakh fresh cases and less than 3500 deaths in the last 24 hours. With this, the test positivity rate has further dropped to 8 per cent from more than 20 per cent at the beginning of the month.
According to the data released by the union health ministry, India has reported 1,65,553 new cases and 3460 deaths in the last 24 hours ending 8 am Sunday. With this India's COVID-19 tally has risen to 2.78 crore and death toll has increased to 3.25 lakh.
Meanwhile, the number of recoveries continued to outnumber fresh cases at a gap of over one lakh as 2,76,309 people have recovered during the 24 –hours which has further pulled the active case load to 21.14 lakh.
On the other hand, as many as 20.63 lakh samples were tested yesterday of which 1.65 sample were found to be positive which implies the countries test positivity rate has further eased to 8 per cent.
Most of the states and Union Territories except Tamilnadu and the north-eastern states are reporting decline in cases for the last few weeks.