Petrol, Diesel prices up by 80 paise after a gap of 137 days ; Domestic LPG prices also hiked by Rs.50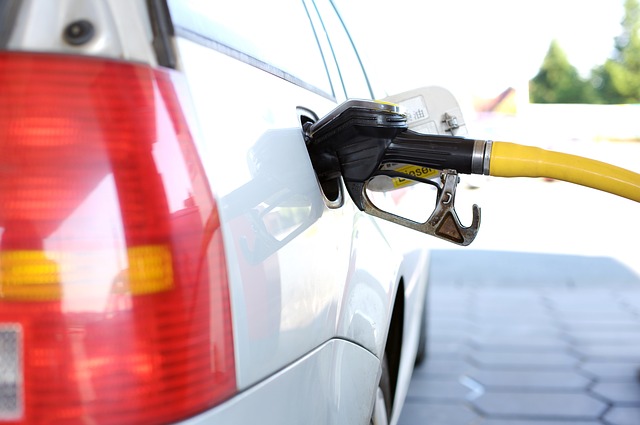 Bhubaneswar: After a pause of 137 days, state owned oil marketing companies (OMCs) on Tuesday hiked Petrol and Diesel prices by 80 paise per litre.
With this latest hike, diesel is being sold at petrol pumps in Delhi for Rs 87.47 per litre. Similarly, petrol at petrol stations in the capital Delhi costs Rs 96.21 per litre, while for wholesale or industrial customers its price has gone up to Rs 115 per litre. In Bhubaneswar, Petrol is being sold at Rs.102.66 while Diesel is being sold at Rs.92.48.
After November 3, 2021, this is the first fuel price. The government took a series of duty cuts to keep the fuel rates unaffected despite volatility in the international crude oil market. The government raised the bulk diesel prices by Rs 25 a litre last week, and aviation fuel has been up 50 per cent since January.
Meanwhile, the government has also raised domestic LPG prices by Rs.50 per cylinder in line with spike in international prices. With this hike, a 14.2 kg lpg cylinder will now cost Rs.949.50 in Delhi. This is the first hike since October 2021.
Hike in domestic fuel price was imminent after rise in international crude oil prices following the Russian attack on Ukraine and subsequent economic sanctions by USA and its western alliance partners. Crude oil prices have shot up over 25 per cent since the last hike in November.