Petrol, Diesel prices up 25 paise, Indian basket crude prices drop marginally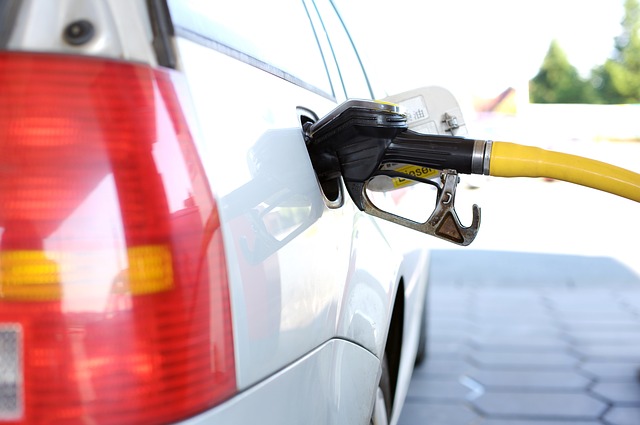 Bhubaneswar: Petrol & Diesel prices have continued to surge as the oil marketing companies raised the fuel prices by 25-27 paise each on Wednesday.
According to the price provided by Indian Oil Corporation (IOCL), Petrol prices in Delhi surged to a new peak of Rs. 86.30 a litre and Diesel price surged to Rs.76.48 paise a litre.
In Mumbai Petrol price has peaked to Rs.92.86 and Diesel prices to Rs.83.30 while, in Chennai the prices have surged to Rs. 87.85 and 81.71 respectively.
In Bhubaneswar, Petrol & Diesel price has peaked to Rs.86.98 and Rs.83.34 respectively.
On Tuesday, WTI Crude prices were surged by 0.40% to USD 52.82 per barrel. However, the Brent Crude price surged by 0.43% to USD 56.15. OPEC basket was up by 0.92% to USD 54.85 per barrel.
Meanwhile, the Indian basket crude oil price was at USD 55.17 (Rs.4019.69) per barrel on 22nd January, dropped by 0.63%.
The Indian basket of Crude Oil (IB) or Indian crude basket  represents a derived basket comprising of Sour grade (Oman & Dubai average) and Sweet grade (Brent Dated) of Crude oil processed in Indian refineries in the ratio of 75.50 : 24.50 during 2018-19. It is used as an indicator of the price of crude oil imports in India. India's government owned oil companies watch this index while reviewing the domestic Petrol and Diesel prices.