Petrol, diesel prices remain unchanged for 3rd consecutive day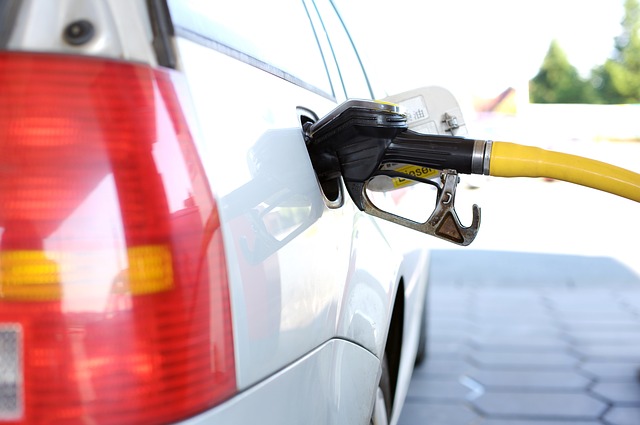 New Delhi: In a relief to the common man, Petrol & Diesel prices have remained unchanged for the 3rd consecutive day on Thursday. Petrol prices in Delhi have remained unchanged at Rs.83.71 and Diesel at Rs.73.87.
This has come on the heels of consecutive 6-day rise in the prices till 7th December.
Petrol and Diesel prices in Mumbai have unchanged Rs.90.34 and Rs.80.51 respectively. In Chennai, the prices are at Rs.86.51 and Rs.79.21. Similarly the prices are unchanged at Rs. 84.34 and Rs.80.46 in Bhubaneswar.
Meanwhile, in the international market benchmark Crude prices rise as markets ignore bearish inventory report by the Energy Information Administration.
While, the Brent Crude prices rose by 0.49 per cent to USD 49.10 per barrel, WTI crude is up 0.57 per cent to Rs.45.79. Meanwhile, the Indian basket has eased by 0.04  per cent to USD 48.50 per barrel.
City
Petrol
Diesel
Delhi
83.71
73.87
Mumbai
90.34
80.51
Chennai
86.51
79.21
Kolkata
85.19
77.44
Bhubaneswar
84.34
80.46

Source: Indian Oil