Petrol, Diesel prices hit record high, know the prices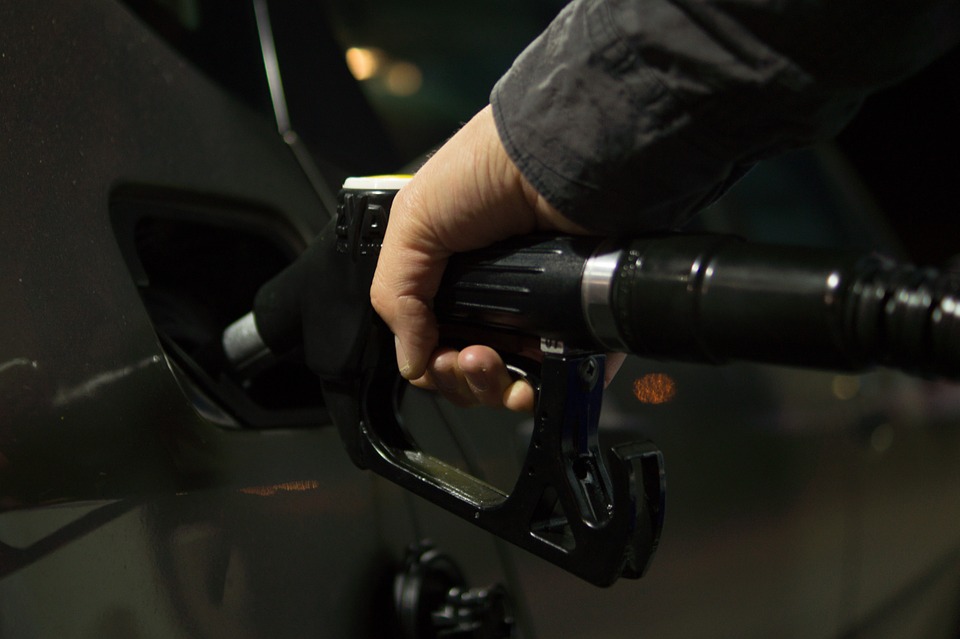 New Delhi: Petrol and Diesel prices have continued to rise in the domestic market owing to weaker rupee and rising Crude Oil prices.  Indian Oil Corporation ltd (IOCL), the largest state-owned oil marketing company today hiked Petrol prices by 14-15 paise and diesel prices by 15-16 paise, according to the information uploaded by the company in its website.
The prices had previously had a record high on May 29 when diesel rose to Rs 69.31 per litre in Delhi. After this hike, Petrol prices per litre in Delhi and Mumbai went up to Rs 78.05 and Rs 85.47 respectively. The rates are however lower than the peak hit on May 29 when they touched Rs Rs 78.43 a litre in Delhi. Similarly, Diesel prices have increased to Rs.69.61 in Delhi and Rs.73.90 in Mumbai. In Bhubaneswar, Petrol and Diesel prices have risen to Rs.76.93 and 74.67 respectively.
The twin effects of rising Crude Oil prices and weakening rupee is expected to continue their pressure on the state run oil marketing companies in the coming months also. In the international market, Indian Basket Crude Oil has increased by 3% to USD 73.41. The Indian Rupee meanwhile has weakened to 70 per US dollar.