Petrol, diesel prices hiked for the 6th consecutive day, Know the prices in major cities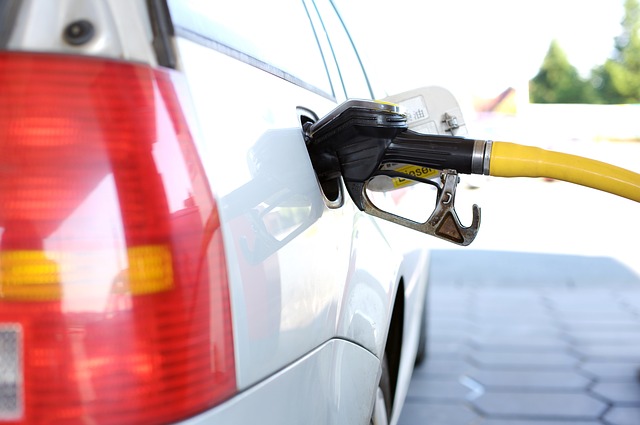 Bhubaneswar: Oil Marketing Companies have hiked Petrol and Diesel prices for the 6th consecutive day on Friday. While the Petrol price was hiked by 57 paise, diesel price was hiked by 59 paise.
In the last six days, Petrol has become costlier by Rs.3.31 while Diesel has become costlier by Rs.3.42. On Thursday, Petrol & Diesel prices were hiked by 60 paise each.
After this hike, Petrol price in Delhi has increased to Rs. 74.57 from Rs.74.00 yesterday and Diesel price has increased to Rs.72.81 from Rs.72.22 yesterday
In Mumbai, Petrol and Diesel prices have increased to Rs.81.53 and Rs.71.48 respectively. In Bhubaneswar also the fuel prices have gone up to Rs.75.07 and Rs.71.10 respectively.
Meanwhile, the prices have been increased across the country and vary from state to state depending on the incidence of local sales tax or VAT.
| | |
| --- | --- |
| City | Petrol         Diesel |
| New Delhi | 74.57           72.81 |
| Kolkata | 76.48           68.70 |
| Mumbai |  81.53          71.48 |
| Chennai | 78.54           71.21 |
| Bangalore | 76.98            69.22 |
| Bhubaneswar |  75.07           71.10 |
| Hyderabad | 77.41            71.16 |
|   | Source : IOCL |