Petrol, diesel prices continue to surge even as Indian crude basket eases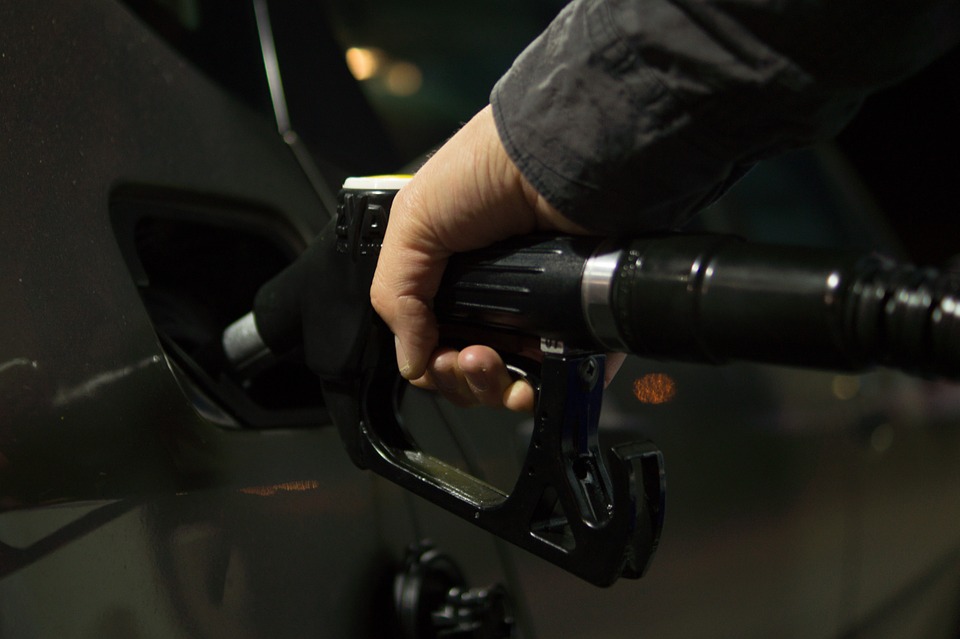 Biznextindia : Even as international crude oil prices continued to ease, India's domestic oil prices have continued to scale new heights.
India's state owned oil marketing companies on Tuesday hiked Petrol and Diesel prices by 25 paise each per litre. After this hike, Petrol and Diesel prices have scaled to record heights in several cities of the country.  In Delhi, Petrol price has surged to a new all time high of Rs.85.20 per litre and Diesel to Rs. 75.38 per litre.
Similarly, in Mumbai Petrol price has peaked to Rs.91.80 and Diesel prices to Rs.82.13 while, in Chennai the prices have surged to Rs. 87.85 and 80.67 respectively.
In Bhubaneswar, Petrol & Diesel price has peaked to Rs.85.87 and Rs.82.13 respectively.
International Crude oil prices have continued to drop in the last few days on stronger US Dollar and resurgence of COVID-19 in several countries.
On Monday, WTI Crude prices were down by 0.13% to USD 52.29 per barrel. However, the Brent Crude price surged marginally by 0.49% to USD 55.02. OPEC basket has dropped by 0.92% to USD 54.68 per barrel.
Meanwhile, the Indian basket crude oil prices were USD 55.14 (Rs.4026.40) per barrel on 15th January, dropped by 0.74%. On 13th January, the price as at USD.56.26 per dollar.
The Indian basket of Crude Oil (IB) or Indian crude basket  represents a derived basket comprising of Sour grade (Oman & Dubai average) and Sweet grade (Brent Dated) of Crude oil processed in Indian refineries in the ratio of 75.50 : 24.50 during 2018-19. It is used as an indicator of the price of crude oil imports in India. India's government owned oil companies watch this index while reviewing the domestic Petrol and Diesel prices.