Oil prices drop for the 8th day, OICL cuts Petrol by 11 paise, diesel by 8 paise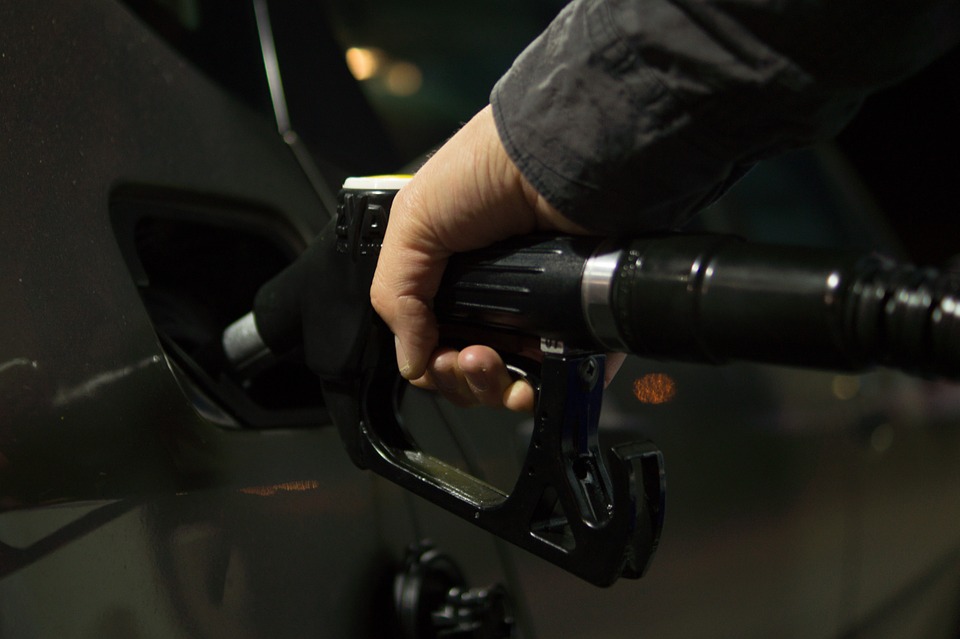 New Delhi : Petrol & Diesel prices have continued to slide for the 7th day. Indian Oil Corporation (IOCL), India's largest oil marketing company, today cut Petrol prices by 11 paise and Diesel prices by 8-9  paise.
With this reduction Petrol price has come down to Rs.77.72 and Diesel prices to Rs. 68.80 in Delhi. Similarly, Petrol and Diesel Prices in Mumbai has come down to Rs.85.54 and Rs.73.25 respectively. Similarly, in Bhubaneswar Petrol and Diesel prices have come down to Rs.76.53 and Rs. 73.75 respectively.
With drop in crude oil prices in the international market the price cut is expected to continue in the coming days. In the international market, Brent Crude Oil has once again dropped to USD 75.35 per barrel for June 2018 deliveries.