No respite for India as OPEC+ countries decide to extend output curb in April ; Crude Oil prices gain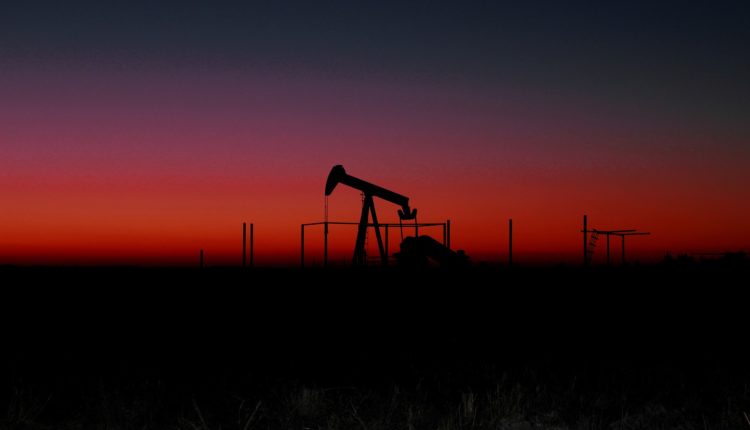 Biznextindia :  In a disappointment for oil consuming countries like India, the Organization of the Petroleum Exporting Countries (OPEC)  has decided to continue with the March production levels in April.
World's top oil exporter Saudi Arabia, which has been cutting additional 1 million barrels/day from its quota since February, has decided to extend the production cut in April also. The decision was announced at the 14th OPEC and non-OPEC ministerial meeting held through the virtual medium on Thursday. Except Russia and Kazakhstan all other non-OPEC oil producing countries have also decided to continue with the March production levels. Russia and Kazakhstan would be allowed to raise production by 130 and 20 thousand barrels per day.
Global crude oil prices rose early on Friday following yesterday's announcement. While WTI Crude was up by 0.96% to 64.44 per barrel, Brent Crude was up 0.97 % to USD 67.39 a barrel and at 4.54 am GMT. On the other hand, the Indian basket was up 0.23% to USD 62.16 a barrel by 4.54 GMT.
The OPEC and non-OPEC countries have withheld about 2.3 billion barrels of Crude oil since April 2020 when the Crude price had collapsed below zero due to poor demand caused by the pandemic and oversupply. On 21st April 2020, WTI crude collapsed to USD -37 per barrel and Brent Crude to USD 19.33 per barrel.
The decision by the OPEC+ countries has shattered all hopes of the consumer countries including India, who are struggling with the rising crude oil prices.
Last Sunday, India's Petroleum minister Dharmendra Pradhan expressed hope that the oil prices would ease from April. He said, that as a biggest oil consumer india has asked oil producing countries like Russia, Qatar and Kuwait to increase output. When the production will increase the price per barrel will also ease.
Petrol and Diesel prices have remained unchanged for the 6th consecutive day on Friday (5th March 2021).
In New Delhi, Petrol and diesel are currently being sold at Rs 91.17 per litre and Rs 81.47 per litre, respectively, according to the Indian Oil Corporation Limited (IOCL).