No Evidence that Plasma Therapy can be used as treatment of COVID-19 : Health Ministry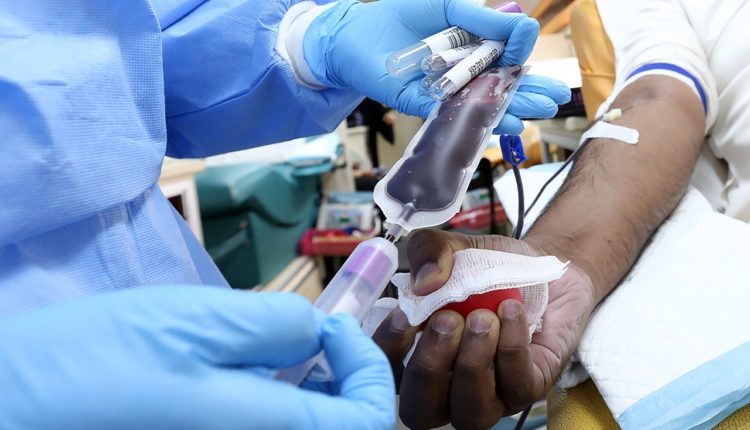 New Delhi: The Ministry of Health on Tuesday cautioned that there is no evidence that plasma Therapy can be used as a treatment for Coronavirus. If it is not used in a proper manner under proper guideline then it can also cause life-threatening complications.
"Plasma therapy isn't a proven therapy. It's still in the experimental stage, right now even ICMR is doing it as an experiment to identify & do additional understanding of this therapy. Till it is approved no one should use it, it'll be harmful to patient & illegal" said Lav Agarwal, Joint Secretary, Ministry of Health and Family Welfare during a regular press briefing.
Under plasma therapy, the blood donated by a cured patient is introduced as an antibody in other patients.
He informed that 1543 new cases have been reported in the last 24 hours taking the total tally to 29435. As many as 684 patients have been cured and discharged from the hospitals. With this India's recovery rate has improved to 23.3%.
17 districts in the country have not reported any new case in the last 28 days. While 2 districts Kerala's Waynard and West Bengal's Kalimpong are added in the list, one district-Bihar's Lakhi Sarai has been removed from the list.