More than 3000 Russian soldiers killed, 200 captured in 2 days, claims Ukraine
Biznextindia : Ukraine on Saturday claimed that it has killed more than 3000 Russian soldiers and captured 200 people in the 2 days of Russian attack. The Ukranian forces have also destroyed hundreds of armored vehicles, over 100 Russian tanks and 7 helicopters.
More than 55 hours of resistance. Our defenders completely destroyed the enemy's plans. As of this morning, more than 3,000 Russian occupiers have been killed. More than 200 invaders have been taken prisoner. The number of prisoners is increasing. They did not expect such a rebuff and surrender," Minister of Defense of Ukraine Oleksii Reznikov said to Ukrainian News Agency Ukrinform.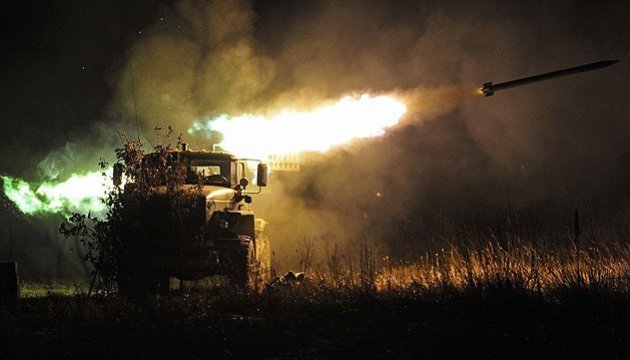 Meanwhile, the Ukranian president Volodymyr Zelensky on Saturday said that his soldiers have thwarted Moscow's plans to capture Kyiv and plant their puppets there.
"Kyiv and key cities around the capital are controlled by our Army. The occupiers wanted to block the center of our state and plant their puppets here, as in Donetsk. We thwarted their plan, they did not get any advantage over us," the president stressed" Ukrinform has reported quoting Zelensky.
"In each of our cities, the occupiers are being severely rebuffed. Uman, Odesa, Kherson, Mykolaiv, Donbas, Kharkiv, Sumy, Chernihiv, Kyiv – wherever the enemy kills our people, the Armed Forces are doing everything to stop and destroy the occupiers,"