IOCL reduces petrol prices by 20 paise, Diesel by 15-16 paise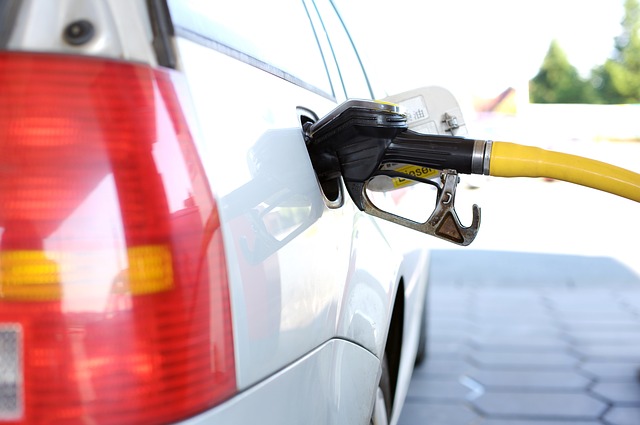 New Delhi : Oil prices have continued to fall for the 13th day. Indian Oil today cut Petrol prices by 22 paise and Diesel by 15 paise.
With this reduction non-Petrol price has come down to Rs.76.58 and Diesel prices to Rs. 67.95 in Delhi. Similarly, Petrol and Diesel Prices in Mumbai has come down to Rs.84.41 and Rs.72.35 respectively. Similarly, in  Bhubaneswar Petrol and Diesel prices have come down to Rs.75.40 and Rs. 72.84 respectively.
In the International market Brent Crude Oil has remain at USD 76.46 for June Deliveries.