India's solar mission 'Aditya L-1' lifts off successfully, takes country closer to sun after moon landmark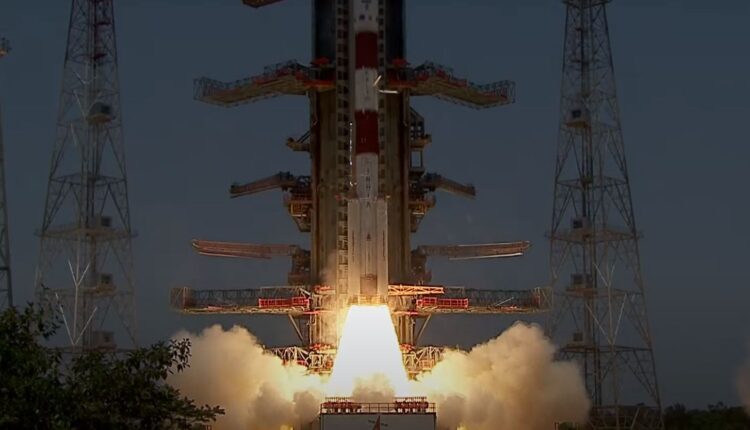 Sriharikota : Just a few days following India's historic lunar landing near the uncharted south pole of the Moon, the Indian Space Research Organisation (ISRO) accomplished another triumph with the successful launch of its Aditya-L1 mission. This mission, aimed at studying the Sun, took off at 11:50 am on a Saturday from the Satish Dhawan Space Centre in Sriharikota.
The 1,480 kg spacecraft was transported into orbit using India's reliable Polar Satellite Launch Vehicle (PSLV), following a trajectory that positioned it in a highly elliptical orbit around the Earth, with dimensions of 235 km x 19,500 km. Notably, the PSLV configuration employed for this mission featured six solid fuel-based boosters.
PSLV-C57/Aditya-L1 Mission:

The launch of Aditya-L1 by PSLV-C57 is accomplished successfully.

The vehicle has placed the satellite precisely into its intended orbit.

India's first solar observatory has begun its journey to the destination of Sun-Earth L1 point.

— ISRO (@isro) September 2, 2023
Prime Minister Narendra Modi has congratulated ISRO scientists and engineers for the successful Solar Mission.
"After the success of Chandrayaan-3, India continues its space journey. Congratulations to our scientists and engineers at @isro  for the successful launch of India's first Solar Mission, Aditya -L1. Our tireless scientific efforts will continue in order to develop better understanding of the Universe for the welfare of entire humanity" twitted Modi.