India's COVID-19 tally mounts to 4.73 lakh, Recovery rate improves to 57%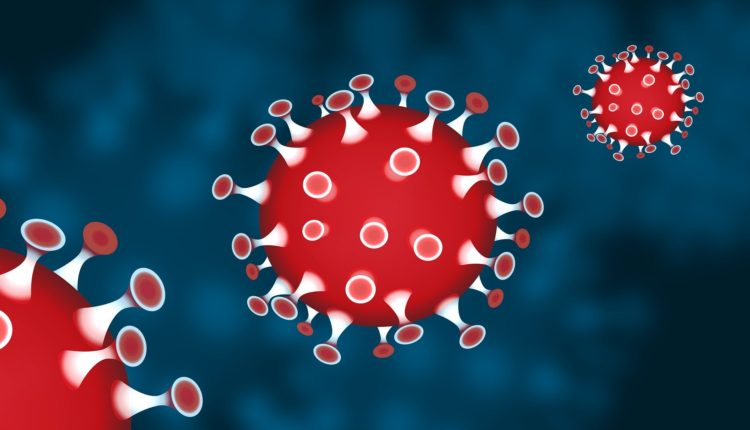 Bhubaneswar: With 16922 new cases in the last 24 hours, India's COVID-19 tally climbed to 4.73 lakh on Thursday including nearly 15000 deaths.
As per the latest data released by the Ministry of Health & Family welfare, India's total cases rose to 473105 by Thursday morning. The total number includes 186514 active cases and 14894 deaths while 271697 people have been recovered from the viral infection.
The country has reported 418 deaths in the last 24 hours taking the death rate to 3 percent.
Despite rising cases, the silver lining has been the recovery rate, as more than 13000 patients have cured since yesterday and the recovery rate has further improved to 57.40 percent.

Meanwhile, as many as 2,07,871 samples were tested in the last 24 hours out of which over 16 thousand samples were found to be positive. With this, the country has tested total 75,60,782 samples till 25th of June with a positivity rate of 6.2 per cent, the Indian Council of Medical Research (ICMR) said.
Maharastra has remained the worst affected state in the country as its total number of confirmed cases has climbed to 1.42 lakh including 46986 active cases and 6739 deaths. Maharastra is followed by Delhi and Tamilnadu with 70390 and 67468 confirmed cases.
Global cases climb to 9.4 million
The Coronavirus has continued to wreak havoc in the world as the tally climbed to 9.4 million including more than 4.82 lakh deaths as on Thursday morning. The United States of America has remained the worst affected country in the world with 2.3 million cases and 1.21 lakh deaths. The USA is followed by Brazil with 1.1 million cases and 53830 deaths and Russia with 6.6 lakh confirmed cases and 8503 deaths.