India's COVID-19 tally could cross 5 lakh-mark by this weekend
Nearly 15000 cases in 24 hours, tally climbs to 4.25 lakh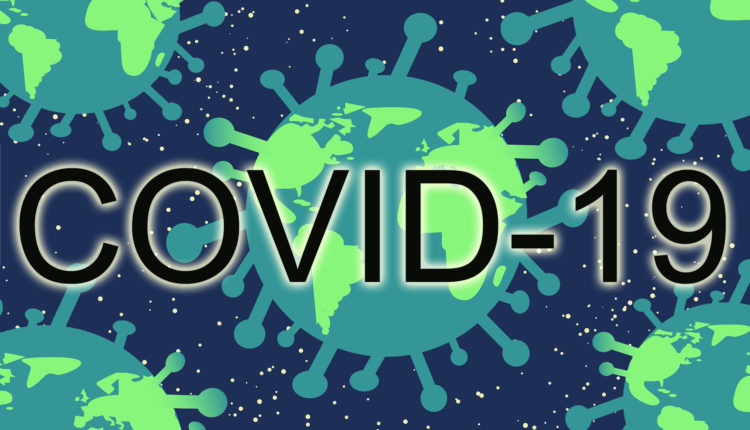 Bhubaneswar: Despite enforcing one of the strictest lockdowns in the world, India has continued to struggle to contain the COVID-19 pandemic as the country once again added nearly15 thousand cases in the last 24 hours. Given the current rate of growth, India's COVID-19 tally is likely to cross the half a million (5 lakh) mark by this weekend.
As per the latest government data, India's total cases rose to 425282 by Monday morning. The total number includes 174387 active cases and 13699 deaths while 237196 people have been recovered from the viral infection.
Meanwhile, the silver lining is the gap between India's active cases and cured cases is constantly rising and currently stands at 62809. With 237196 recoveries the recovery rate has further improved to 55.77 per cent while the death rate has remained stable at 3.22 per cent.
As many as 9440 patients recovered and 445 died since yesterday, the MoHFW report said.
Meanwhile, as many as 1,43,267 samples were tested in the last 24 hours out of which nearly 10 thousand samples were found to be positive. With this, the country has tested total 69,50,493 samples till 22th of June with a positivity rate of 5.8 per cent, the Indian Council of Medical Research (ICMR) said.
Global cases climb to 8,952,428
The Coronavirus has continued to wreak havoc in the world as total cases has climbed to 8,952,428 including more than 4.68 lakh deaths as on Monday morning. The United States has remained the worst affected country in the world with 22.79 lakh cases and 1.19 lakh deaths. The USA is followed by Brazil with 10.83 lakh cases and 50591 deaths and Russia with 5.83 lakh confirmed cases and 8101 deaths.