India's Corona recovery rate increased to 13% from 8% a week ago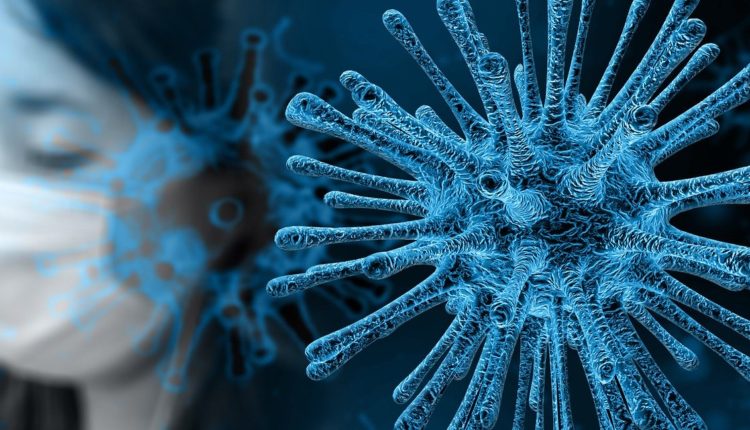 Biznext india : As India entered 24th day of the nationwide lockdown, total number of COVID19 cases crossed 13,000 mark as on  Friday morning.
According to the data released by the ministry of Health and Family Welfare, India's total number of cases has increased to 13,387 which include 11,201 active cases and 437 fatalities. However, the good news is that India's recovery rate is constantly increasing. As on Friday morning, total 1748 persons have recovered which is 13% of the total number of cases. Just a week ago, India's recovery rate was just 8%.
Meanwhile, the world death rate is more than 6%, the recovery rate is 24%. Worldwide, the total number of COVID19 cases has already crossed 21 lakh mark which includes 1,45,551 deaths and 5.47 lakh recoveries.
Maharastra has remained the worst affected state with 3205 cases, followed by Delhi and Tamilnadu with 1640 and 1267 cases respectively. At 6%, Maharastra's death rate is equivalent to the world rate.