India's 2021 oil demand growth likely to be the fastest among major economies, but uncertainty remains high : OPEC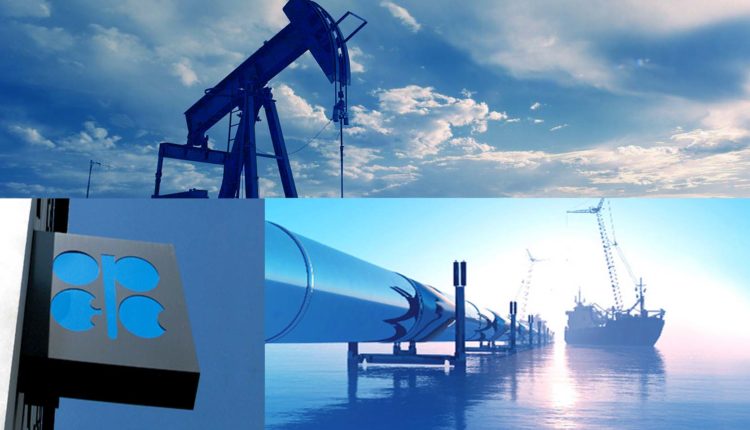 Biznextindia : India's oil demand is anticipated to pick up by 13.48 per cent or 0.59 million barrels per day (mb/d) to 4.99 million barrels per day in 2021.  India's oil demand growth will be the highest  among the major oil consuming countries in the world, OPEC has predicted.
However, uncertainty remains high due to resurgence of COVID-19 pandemic in the country, high retail prices, OPEC said in its Monthly Oil Market Report-April 2021.
According to the report, India's oil demand will decline to 4.56 mb/d and 4.83 mb/d in Q2 and Q3 from 4.94 mb'd in the Q1 (Jan-Mar). Oild demand will again pick up in the 4th quarter (Oct-Dec).  to 5.61 mb/d.
OPEC or the Organization of the Petroleum exporting countries is an intergovernmental organization of 13 oil-exporting countries.
"Uncertainty remains high mainly due to a renewed COVID-19 wave – which has been increasing in recent days – as well as the pace of the vaccination rollout. Additionally, the high retail prices and the government policy towards excise tax are also additional to the uncertainty factors going forward. Oil demand growth is anticipated to pick up in the coming months supported by a low baseline and an uptick in diesel demand in various sectors such as construction and agriculture" the report said.
"The recovery in transportation fuel demand is projected to be largely dependent on developments in the COVID-19 front as well as from counter measures that the government is expected to put in place. Oil demand is anticipated to gain momentum in light of positive policy measures encouraging private consumption and investment. Supported by the low 2020 baseline decline, oil demand is foreseen to record respectable growth in 2021. Demand for transportation fuels will lead product demand followed by middle distillates, with most of the gains appearing the 2H21" the report has predicted.
Global Oil demand revised to 96.5 mb/d in 2021
The World oil demand to grow by 6.58 per cent to 96.46 mb/d in 2021 from 90.51mb/d in 2020. OPEC has also revised 2020's global oil demand lower by about 0.1 mb/d to 90.51 mb/d. In 2021, oil demand growth is revised higher by 0.1 mb/d compared with the previous month's estimates. Global demand is now anticipated to increase by about 6.0 mb/d, reaching the level of 96.5 mb/d. China's oil demand will rise by 8.43 per cent to 14.30 mb/d.