India Economy recovers from Demonetization and GST related disruptions, to remain the fastest growing economy  :IMF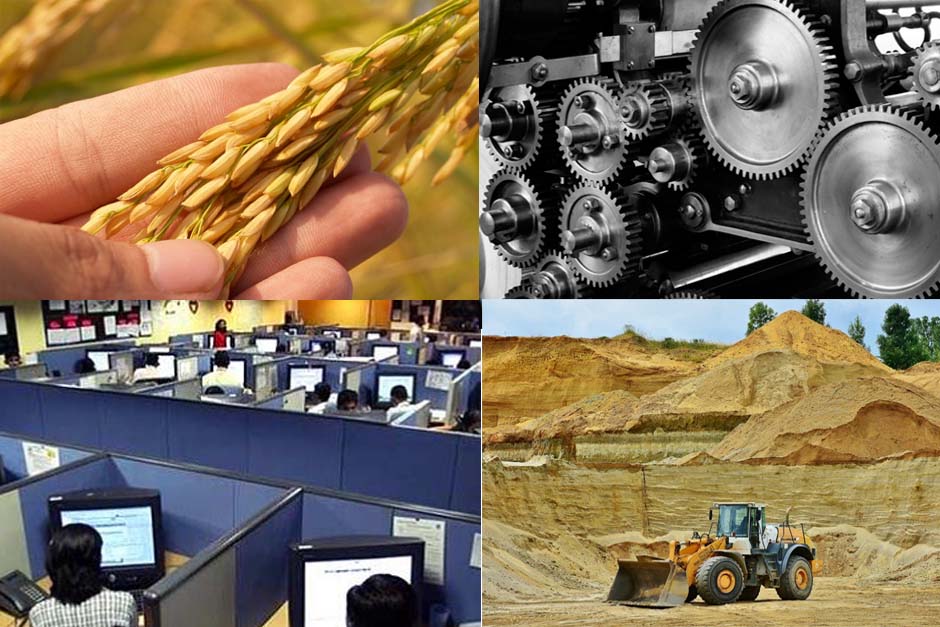 United Nations: Bringing a major relief to the Narendra Modi led NDA government in the election year, the International Monitary Fund (IMF) today reiterated that India's will remain the fastest growing major economy in the world. India's economic growth may touch 7.4% in 2018-19 and may further increase to 7.8% in 2019-20.   IMF has said that the Indian economy is recovering from disruptions related to the currency exchange initiative (Demonetization) and the rollout of the new Goods and Services Tax.
IMF's Asia and Pacific Regional Economic Outlook report said that Asia led by China and India  continues to be the growth engine of the World Economy.  "Asia continues to be the main engine of the world's economy, accounting for more than 60 percent of global growth—three-quarters of which comes from China and India alone. But there are risks and challenges ahead, including from a tightening of global financial conditions, a shift toward inward-looking policies, and—over the longer run—population aging, slowing productivity growth, and the rise of the digital economy, according to the IMF's latest regional report."
The report said that China's growth is expected to moderate to 6.6 percent in 2018 as financial, housing, and fiscal tightening measures take effect. However,  the Growth in Japan  is expected to remain strong at 1.2 percent this year. Growth in ASEAN is projected to stay at 5.3 percent both this year and next, reflecting strong investment and consumption across several countries.