Govt to introduce cryptocurrency regulation bill in Winter session of Parliament ; bill seeks to to ban all private cryptocurrencies in India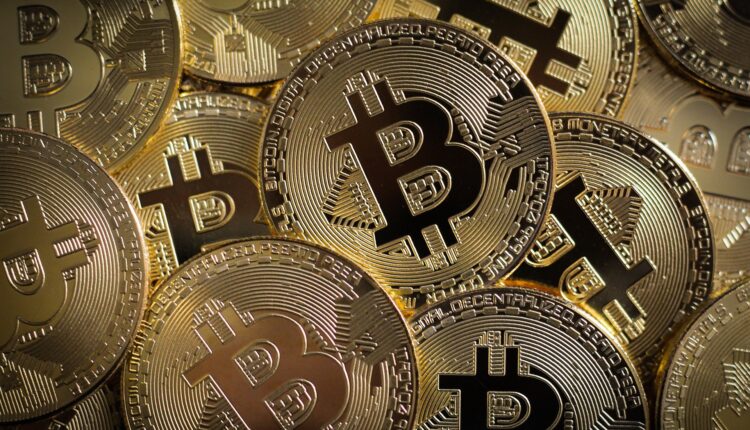 New Delhi : The government of India is planning to introduce 'The Cryptocurrency & Regulation of Official Digital Currency Bill, 2021' in the upcoming winter session of Parliament. The Bill seeks to create a facilitative framework for creation of official digital currency to be issued by RBI.
The bill seeks to ban all private cryptocurrencies in India. However, it allows for certain exceptions to promote the underlying technology of cryptocurrency and its uses.
The bill been originally listed for discussion and passage in the Budget session of the Parliament earlier this year.
Last week, Prime Minister Narendra Modi had said cryptocurrencies must not fall into the "wrong hands and spoil our youth", urging all democratic nations to come together and ensure things like these do not happen.