Finance Ministry Accords in-principle approval  to the amalgamation of Bank of Boroda, Vijaya Bank and Dena Bank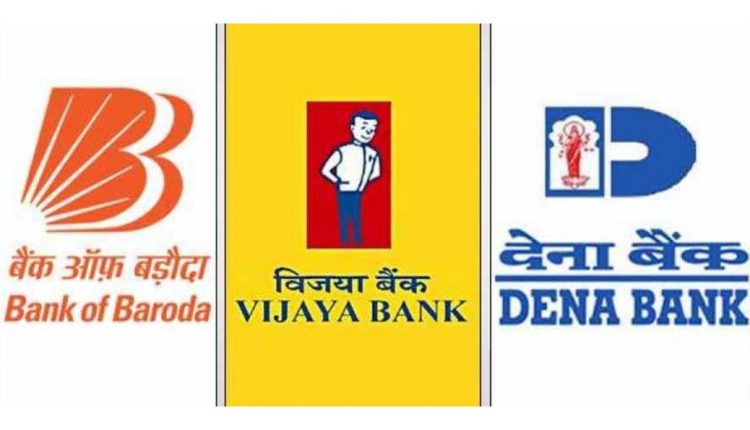 Biznext India: The Union Ministry of Finance has given it's in-principle approval of alternative mechanism (AM) to the amalgamation of Vijaya Bank and Dena Bank with Bank of Baroda. In this proposed amalgamation the Bank of Baroda will be the Transferee Bank and the other two as the Transferor Banks.
In 17th of September the Finance Ministry had announced its plan to merge the 3 PSU Banks into a single Bank. The envisaged amalgamation is the First-ever three-way consolidation of banks in India, with a combined business of Rs. 14.82 lakh crore, making it India's Third Largest Bank.
Net NPA ratio  of the merged entity (5.71% ) is significantly better than PSB average (12.13%), and declining further. Gross NPAs for the combined entity have started declining (decline of Rs. 1,048 crore in Q1).