Domestic oil prices may not cool down soon, Indian basket Crude beaches USD 60 mark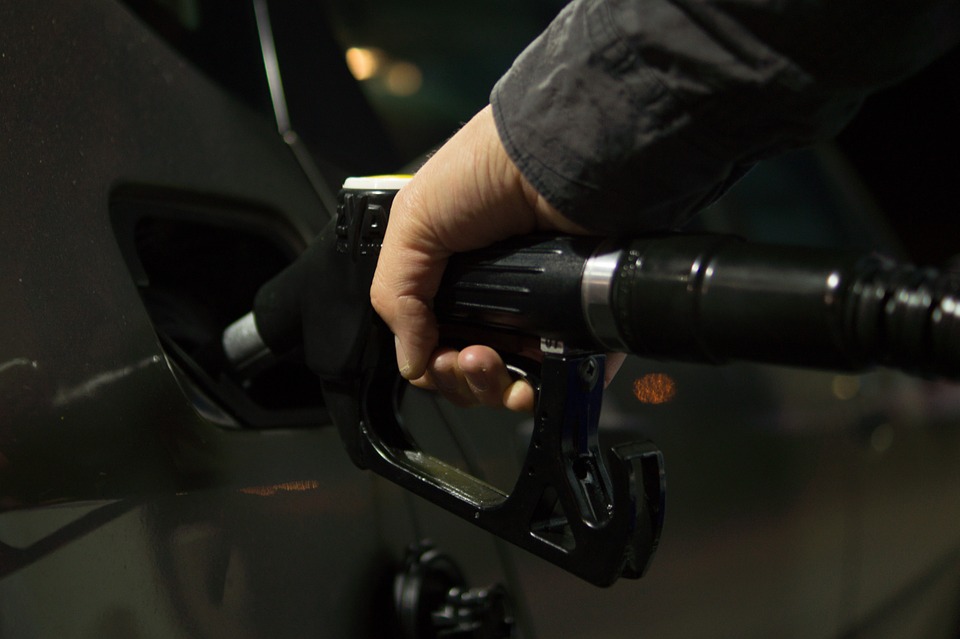 Bhubaneswar: Petrol and Diesel prices have continued to rise for the 5th straight day on Saturday. Oil marketing companies hike Petrol and Diesel prices by 30 and 36 paise per litre respectively.
With today's hike, petrol price has peaked to Rs.88.44 and Diesel price rose to 78.34 per litre in Delhi. In Mumbai, the prices have increased to Rs.94.93 and Rs.85.70 respectively.
The continuous rise in oil prices is being attributed to a number of reasons like rise in Crude oil prices, high tax rate and a weak Rupee.
Crude Oil prices to remain steady
On Friday, WTI Crude prices were surged by 2.11% to USD 59.47 per barrel and the Brent Crude price also surged by 2.11% to USD 62.43 per barrel.
Meanwhile, the Indian basket crude oil price also breached the USD 60 mark to reach USD 60.74 per barrel after increasing by 0.23%.
Domestic oil prices are likely to remain steady in the January-March quarter due to rising Crude oil prices.
According to a report by the US energy information Association (EIA), Brent Crude oil prices will average at USD 56 per barrel in the 1st quarter of 2021 (Jan-March) due the additional 1 million barrel/day production cut by Saudi Arabia, the world's top oil producer.
However, the prices are estimated to cool down in the subsequent quarters as a result of rising oil supply and high inventory. EIA has estimated that, Brent Crude oil prices will average at USD 52 per barrel in the 2nd quarter onwards.
In this backdrop, most analysts do not see domestic oil prices cool down in the near term unless there is a duty cut by the government.