Bhubaneswar: With the novel Choronavirus is spreading several other countries in Asia and Europe, the World Health Organization (WHO) has alerted governments to take urgent preventive steps to contain the outbreak. The Government of India has also issued travel and health advisories to its citizens.
Bu Friday about 20,844 passengers from 96 flights have been screened in several Indian airports for Novel Coronovirus symptoms. The Ministry of health and Family welfare is also taking several precautionary steps.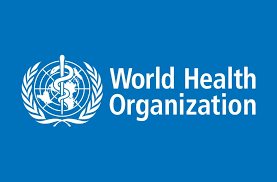 WHO has issued a health advisory to common people to keep themselves protected from the virus.
Avoid close contact with anyone who has fever and cough;
Frequently clean hands by using alcohol-based hand rub or soap and water;
When coughing and sneezing cover mouth and nose with flexed elbow or tissue – throw tissue away immediately and wash hands;
If you have fever, cough and difficulty breathing seek medical care early and share previous travel history with your health care provider;
When visiting live markets in areas currently experiencing cases of novel coronavirus, avoid direct unprotected contact with live animals and surfaces in contact with animals;
The consumption of raw or undercooked animal products should be avoided. Raw meat, milk or animal organs should be handled with care, to avoid cross-contamination with uncooked foods, as per good food safety practices.