7 fresh COVID19 positives in Odisha, total cases soar to 68
India's total cases crossed 17 thousand mark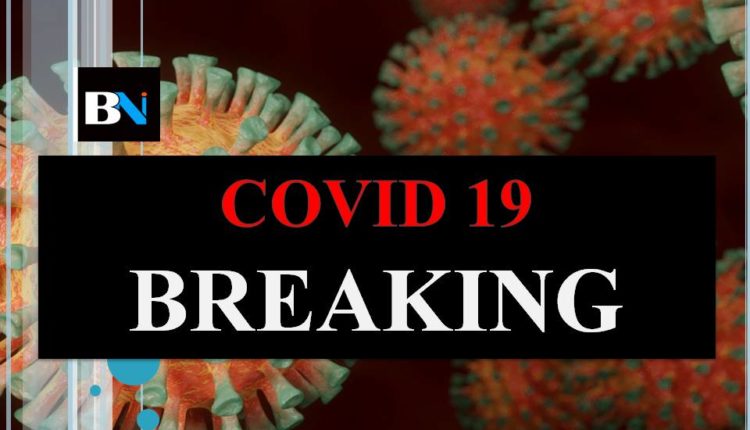 Bhubaneswar:  Odisha reported 7 fresh cases on Monday taking the total cases to 68.
According to the information provided by the Odisha Health and Family Welfare Department out of the 7 new cases five are from Bhadrak and two from Balasore district.
7 New Positive Cases of #Covid19 found in #Odisha

5 new Positive Cases From Bhadrak.

2 new Positive Cases From Balasore.

Total no of cases detected: 68

Contact tracing and follow up action is being done.

— I & PR Department, Odisha (@IPR_Odisha) April 20, 2020
Out of the five cases in Bhadrak 3 are from Basudevpur block and 2 from Bhandaripkhari Block. Subsequently, the district administration has imposed restrictions in these blocks and has declared zone in five Gram Panchayats.
With these fresh cases, Odisha's number of total cases has risen to 68 which includes 43 active cases, one fatality and 24 recoveries.
The central government has included two districts of Odisha- Khurda and Bhadrak in the list of 170 COVID19 hotspot districts or red zones. 54 positive cases or about 80% of Odisha's total 68 cases are from these two districts.
The Odisha government on Sunday announced several relaxations in the unaffected districts of the state. However, lockdown restrictions will continue in Bhubaneswar and Cuttack.
"While the agriculture sector is being cautiously opened up there will be not much change in Bhubaneshwar and Cuttack as far as rhythm of lives of citizens is considered. The twin city continues to be under lockdown restrictions. Pls continue to observe 'stay at home & be safe !" Twitted Odisha Chief Secretary.
India's total number of cases has crossed the 17000 mark on Monday to reach 17265. Out of this, 14175 are active cases, 543 deaths and 2546 recoveries.
Maharastra has remained the most affected state with more than 4000 cases which include 223 deaths.