~The Rs 23,500 cr expansion project to be completed within 48 months~

~Phase-II to increase capacity in Kalinganagar by 5 MTPA to 8 MTPA~
Bhubaneswar :The groundbreaking ceremony for the expansion to 8million tons per annum (MTPA) capacity of Tata Steel's Kalinganagar plant was held today by the Hon'ble Chief Minister of Odisha Naveen Patnaik during the 'Make In Odisha Conclave 2018.'
The ceremony was performed in the presence of Mr Natarajan Chandrasekaran, Chairman, Tata Group and Mr TV Narendran, CEO & Managing Director, Tata Steel via video conferencing from Bhubaneswar, where the Make In Odisha Conclave 2018 is in progress.
The project will cost the company Rs 23,500 crore and will be completed within 48 months.The project configuration and costs includes investments in raw material capacity expansion, upstream and mid-stream facilities, infrastructure and downstream facilities including a cold rolling mill complex.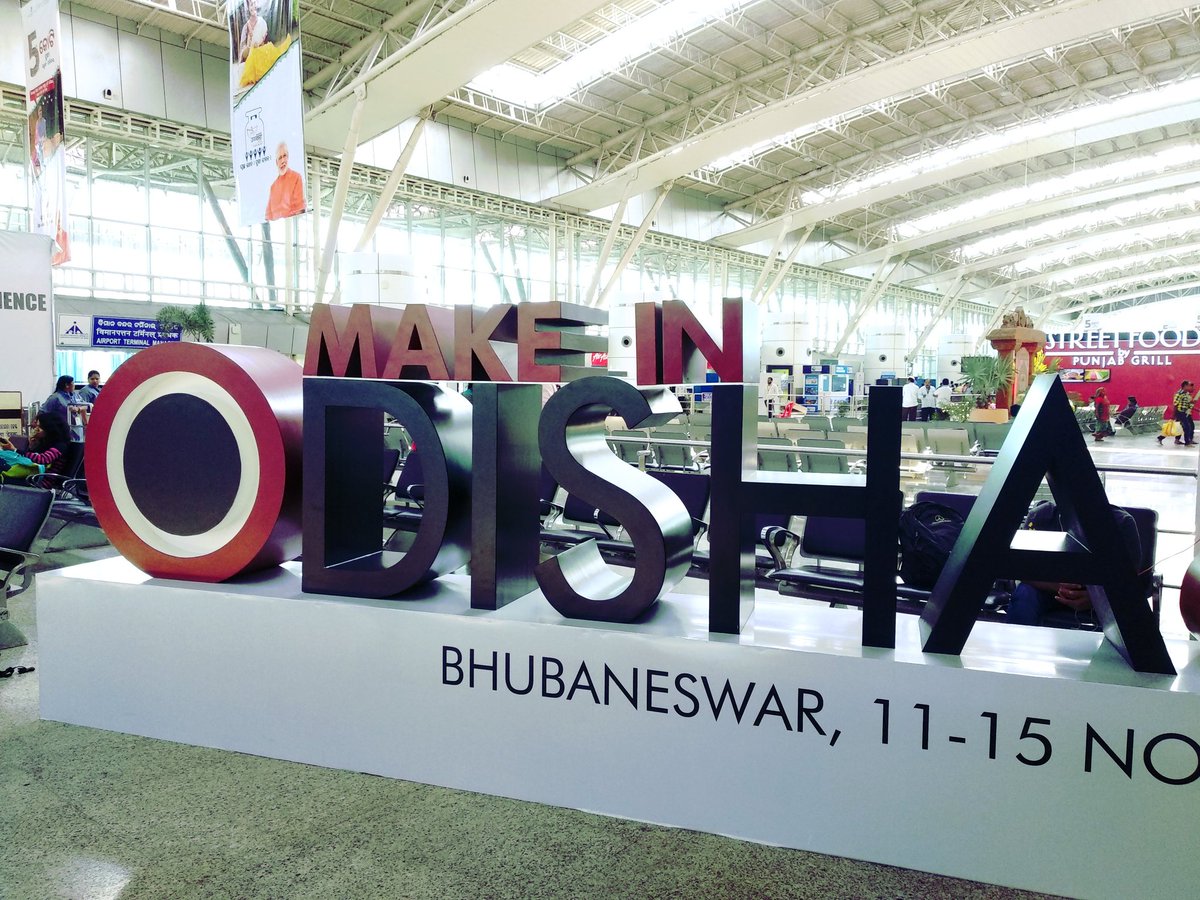 "Tata Group's association with the State of Odisha is very deep. It has over 100 years of relationship. Tata Steel has a very large capacity state-of-the-art plant in the State. With the phase-II expansion of Tata Steel Kalinganagar, Tata Group's investment in the State will cross Rs 100,000 crore," said Mr N Chandrasekaran, Chairman, Tata Group.
The total capacity of Tata Steel India operations following this expansion will be 23.6 MTPA, that includes existing capacity of 10 MTPA at Jamshedpur, 3 MTPA at Kalinganagar and 5.6 MTPA of Tata Steel BSL.
"Kalinganagar has been a remarkable story for Tata Steel. Within a year of its commissioning, we were at almost full capacity utilization, and now we are beginning the second phase of our expansion. The envisaged product mix will consolidate Tata Steel's presence in the automotive and high end quality product market segments. The Kalinganagar facility is expected to be, one of the lowest-cost producers of steel in the world," said Mr TV Narendran, CEO & MD, Tata Steel.
Following the successful implementation of the Phase I of the Kalinganagar Project in Odisha, the Company decided to go ahead with the next phase of expansion of capacity in Kalinganagar by 5 million tons per annum from 3 MTPA to 8 MTPA. The expansion will meet the requirements of automotive, general engineering and other value added segments.
Tata Steel Kalinganagar plant commenced commercial production in May 2016.