South Eastern Railway Changes Rakes Allotment Procedure for Iron Ore Wagons after allegations by NGO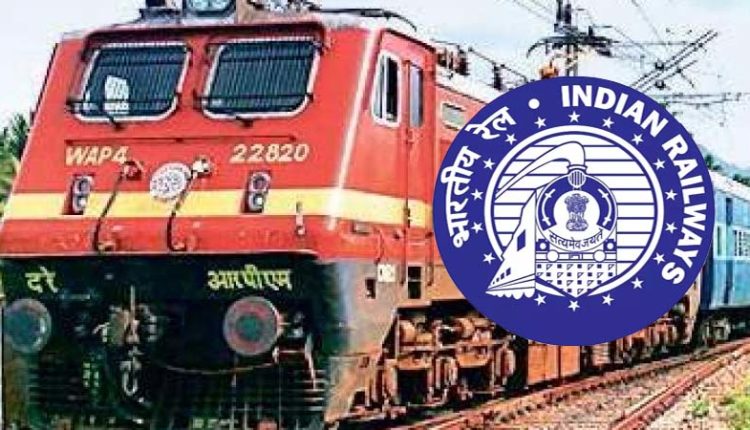 Bhubaneswar: South Eastern Railway (SER), in a recent letter to its Officials has laid out new procedure regarding accepting of indents of Iron Ore and Pellets from loading points to Ports as well as allotment and supply of wagons. According to the letter, SER would accept maximum five times of the daily loading capacity of the siding for indents of iron ore and pellets for ports with a lead of up to 300 KM. In case of indents for ports with a lead of 301 to 500 KM, 10 times of the daily loading capacity of the siding. There is no restriction on lead of beyond 500 KM.
However, JANMAT, which drew attention of Railway Board about illegal practice by West Bengal based Rashmi Group, has demanded for ensuring that the company which places indents for the railway rakes should be owner of the material to be transported. "This in turn will make sure that applicable Goods and Service Tax (GST) is paid and there is no loss to the revenue," Mishra said in the letter. He also argued for allocating maximum three rakes to a consignee in a day.
"Though pellets belong to the category of iron ore, the shell companies of Rashmi Group are not specifying whether they are the owner of the pellets or not. This means that this group may also be stealing the GST revenue since all transactions appear to be happening on paper only," Mishra added in the letter.
JANMAT in a letter to The Member Traffic of Ministry of Railways on 5th May 2020 had written that mining labourers working in the iron ore mines of Kendujhar and Sundergarh district are struggling to earn their livelihood as most of the rail rakes bound to Dhamra ports had been acquired by Rashmi Group. The Kolkata based group acquired the rakes by placing multiple indents through its various shell companies.