Odisha serves demand notices worth Thousands of crores to miners including JSW, Arcelor Mittal for failing to meet mining targets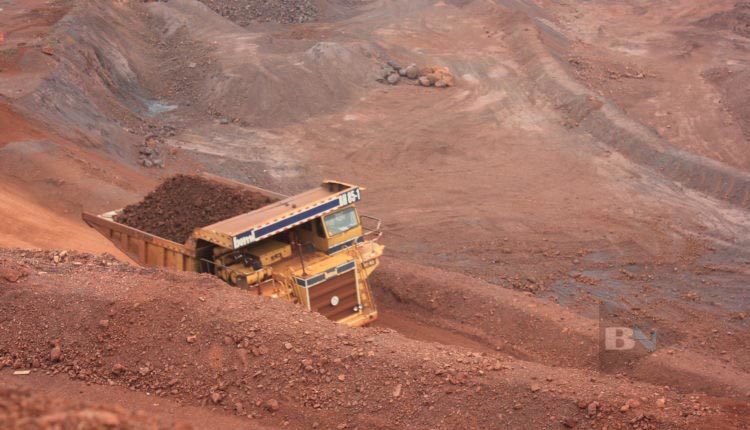 Bhubaneswar: The Odisha government has served demand notices worth Thousand of crores to several miners including JSW, Arcelor Mittal Nippon Steel (AMNS), Serajuddin and Norbhoram for failing to meet the Iron Ore production and dispatch targets.
The state government has sent the demand notices under the Model Mine Development and Production Agreement (MMDPA) for Royalty, DMF and NMET.
While JSW has been served a demand notice of Rs. 717 Crore for its Jajang Iron Ore mine, AMNS has been asked to pay Rs. 145 crore for its Thakurani Iron Ore mines.
Serajuddin, which has met only 16.41 annual Iron Ore dispatch target from its Balda mines, has been sent a demand notice of whopping Rs. 6028.82 crore. Narbhoram Steel has been a sent a demand notice of Rs. 1483.74 crore for meeting only 28.5 percent Iron Ore dispatch target.
Meanwhile, Tata Steel has also been served demand notices for failing to meet production and dispatch targets at its Sukinda and Saurabali Chrome mines. While, for Sukinda mine, the company has been asked to pay Rs. 613.57 crore, for Saruabali, it has been asked to pay Rs. 33.98 crore.
Last year, Odisha had auctioned 19 Iron Ore and Manganese mining blocks. Several steel and mining giants including JSW, AMNS, Rungta, Serajuddin won the blocks after committing to pay hefty premiums ranging from 93 to 160 percent apart from other taxes like Royalty (15 percent of base price), District Mineral Fund contribution, NMET (National Mineral Exploration Trust) etc.