Semi-Conductor shortage to continue to hamper Passenger Vehicle Production in remaining months of FY22 : Care Ratings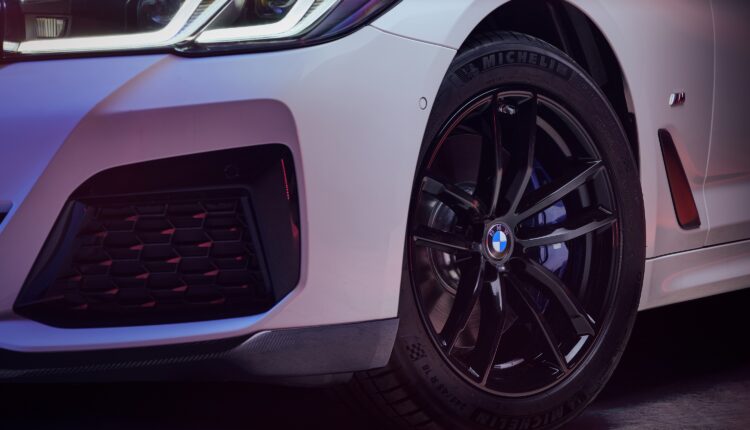 Biznextindia : Production of Passenger Vehicles (PVs) will continued to be hampered in the remaining periods of 2021-22 financial year owing to semi-conductor shortage. However, the situation is likely to improve gradually in the next financial year (FY23), as global supplies improve from disrupted levels, forecasted Care Ratings and Research.
"The chips shortage has disrupted the end-user industries since November 2020. While there are no immediate signs of abatement of the crisis in the near term, the situation is expected to gradually improve in next financial year as global supplies improves from disrupted levels and electronics and automotive demand moderates post festive season. Accordingly, PV production and sales shall continue to remain hampered by semi-conductor shortage in the remaining period of FY22" said Care Ratings in a report.
'Owing to shortage of semi-conductors and delays in dispatches due to shortage of containers, waiting period has already crossed a quarter for some of the prominent models and it might increase further. Retail inventory levels for PVs are significantly down to 15 days as against 35-40 days usually during festive season. The same may keep festive discounts and bargain deals muted this year. The impact on other segments is limited and CVs shall continue to register considerable growth due to low base effect and growing infrastructure and capex spending. Two-wheeler demand is also expected to witness an upside in coming months due to the festive seasons and gradual reopening of educational institutions with personal mobility gaining significance after Covid-19" it further said.
Semiconductor and its usage in auto industry
Semi-conductors are critical components used in the manufacturing of automobiles (mainly PVs). A typical passenger vehicle is an assembly of more than 25,000 parts, ranging from most critical engine components to transmission and steering, from body to chassis, from suspension to braking systems, and other electrical components. Amongst such parts, a modern vehicle, has hundreds of semiconductor chips installed depending on the level of automation and electrification to serve various functions like navigation control, heads-up displays, collision detection systems, infotainment systems, other sensors, etc. With progressive shift towards electric vehicles and increasing automation in vehicles, the usage of semi-conductors is going to increase steadily. As per the Semi-conductor Industry association, around 12% of the total chips manufactured globally were applied towards the automotive industry in CY20 with major application towards safety and body segment. Based on CY20 (refers to the period January 1 to December 31) revenues, United States of America (USA) has been the largest manufacturer of semi-conductors with nearly 47% market share followed by South Korea, Japan, and Taiwan. Infineon Technologies, a German manufacturer holds the largest market share in the automotive segment.
With acute shortage of chips, many domestic and global OEMs, have started announcing substantial rollbacks in their production. PV segment remains the most impacted segment due to typically high usage of semi-conductors as compared to 2Ws, tractors or CVs. Domestically, production and sales volumes of PV segment are on declining trajectory since August 2021, after increasing in June 2021 and July 2021 due to upsurge in demand. Accordingly, domestic PV industry has witnessed YoY decline of 20% and 19% in aggregate sales and production volumes of August 21 and September 21, respectively.