Growth Oriented Budget, will increase purchasing power of the Middle Class : Rajnish Kumar, Chairman, SBI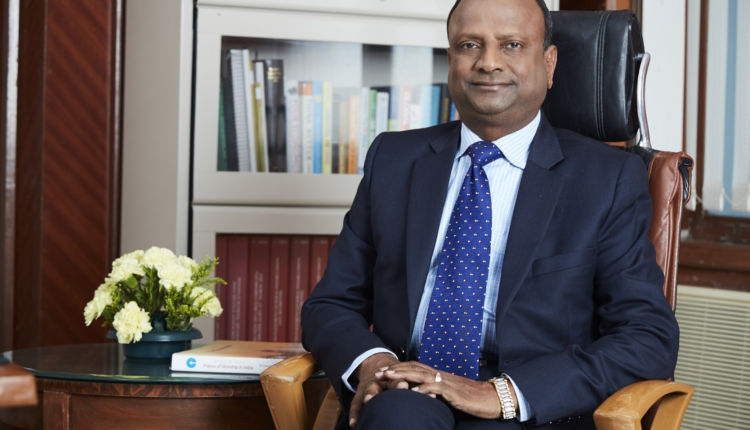 Growth Oriented Budget : Rajnish Kumar, Chairman, SBI
The Union Budget for FY 19-20 is growth-oriented and forward-looking in nature. The announcement of an Assured Income Support Scheme for Small and Marginal farmers is the most welcome step. Additionally, Interest Subvention announced for farmers pursuing Animal Husbandry and Fishery will provide a fillip to this sector. Raising the full tax rebate up to Rs 5 lacs will surely be welcomed by country's emerging middle class. We believe, this will further strengthen the purchasing power of the growing middle class thereby providing a welcome fillip to the economy at large. Further, exemption of tax on second self-occupied house is likely to give further boost to the housing sector. Hiking the ceiling limit for TDS on bank deposits and small savings will act as a catalyst for this deposit segment by attracting the new depositors. To sum up, on the whole, it is a growth-oriented budget having something for everyone.
The Budget will increase the buying capacity of every sector and segment of people: Venu Srinivasan, Chairman, TVS Motors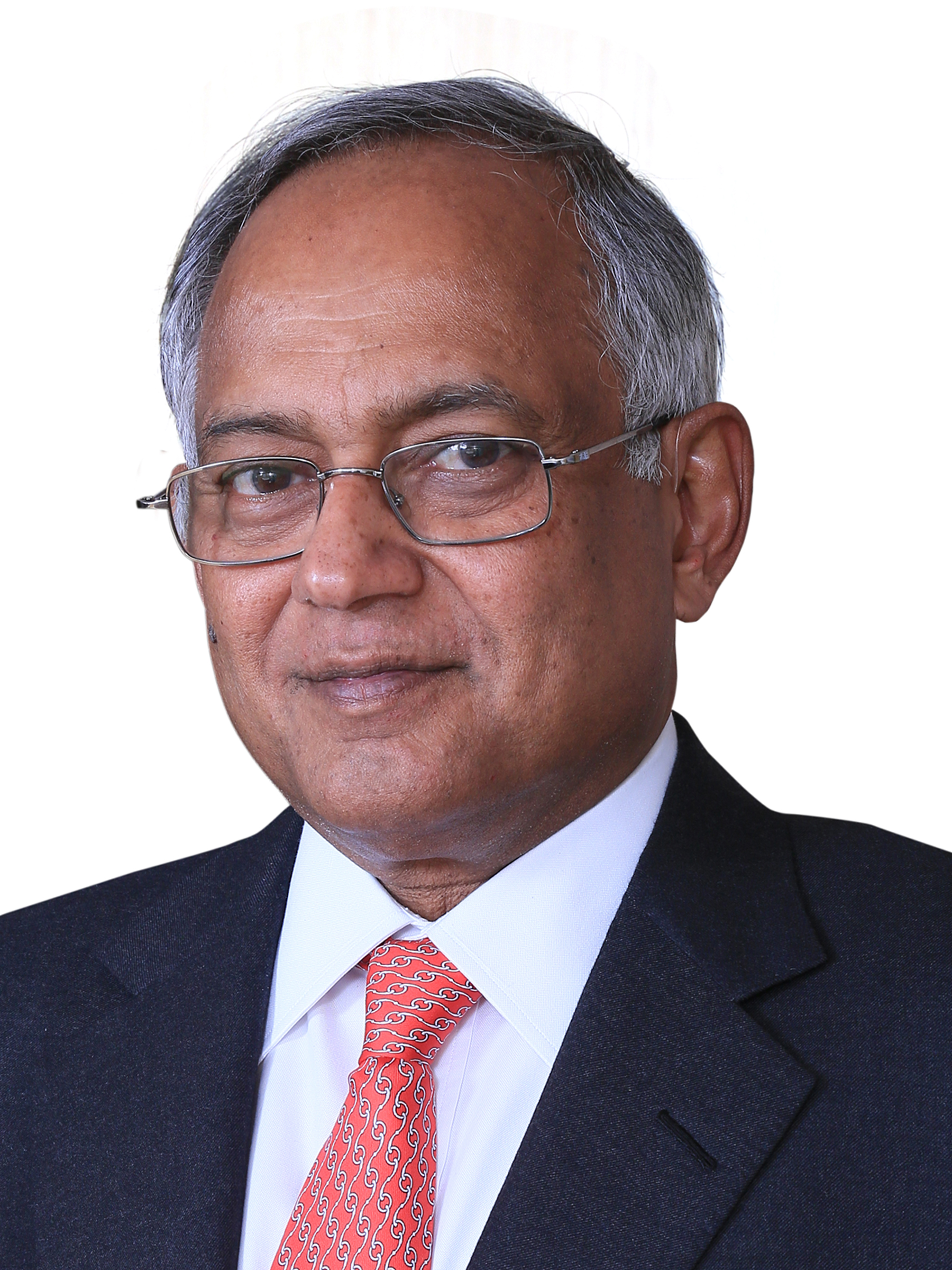 "This budget has empowered and increased buying capacity of every sector and segment of people. Tax exemption up to Rs. 5 Lakh per annum income for individual tax payers is a historical step, which will provide more disposable income at hand for the working class. The decision will have an impact and there we expect more buyers of two-wheeler vehicles and in turn help the industry's growth. The construction of rural roads having an allocation of Rs 19000 crores under the Pradhan Mantri Gram Sadak Yojana will be another boost towards demand for rural economy. Two-wheeler industry in rural sector will also be positively impacted as Rs 6,000 per year cash support to about 12 crore small and marginal farmers will be provided under Pradhan Mantri Kisan Samman Nidhi scheme, which will cost the exchequer Rs 75,000 crore annually".
A populist yet balanced budget with a grand vision: Srei
While laying out a grand Vision 2030 for building a modern, empowered and self-sufficient India and highlighting the government's achievements during the last 5 years, stand-in Finance Minister Piyush Goyal has done a commendable job in presenting an Interim Budget which will bring a smile to the agricultural sector, the unorganized sector and the middle class.
Given the growing signs of distress in the farm sector in various pockets of India, this budget was expected to deliver special incentives for the agriculture sector. Apart from increased outlays for building rural roads and rural housing, this budget sets out a roadmap for bolstering the rural infrastructure that will encourage entrepreneurship in areas of allied activities like animal husbandry and fisheries, activities which have been entitled to interest subvention of 2-5%. In addition, the structured income support programme conceptualized in the form of Pradhan Mantri Kisaan Samman Nidhi aimed at farmers owning up to 2 hectares of land will benefit 12 crore farmer families. Farmers have also been provided relief in terms of interest subvention for loans in case of crop failures due to natural calamities. All these steps augur well to provide a push to agriculture and allied activities and I believe this will provide a spurt to the demand for agricultural equipment as well.
The vision of creating 1 lakh villages over the next 5 years is something that I found really interesting. This idea of bridging the rural-urban digital divide is something that resonates well with our very own Sahaj initiative which has created some 75,000 digitally-empowered rural entrepreneurs in the remotest villages of some 23 states in India. So, I look forward to the details of this Digital Village initiative. I feel there is huge scope of dovetailing the government vision with the existing infrastructure already on ground. In fact, our Sahaj centres can play a meaningful role in targeted delivery of subsidies to the farmer community.
I was expecting some measures to be announced towards easing the access of funds for the infrastructure sector, especially on how to channelize long-term funds from the insurance and pension funds into the infrastructure sector. The Interim Budget could not address that part. I hope that aspect would get adequately covered in the actual Union Budget 2019-20 that would be placed after the General Elections.