RBI raises existing limit for Gold Loans under the Bullet Repayment scheme from Rs.2 lakh to Rs.4 lakh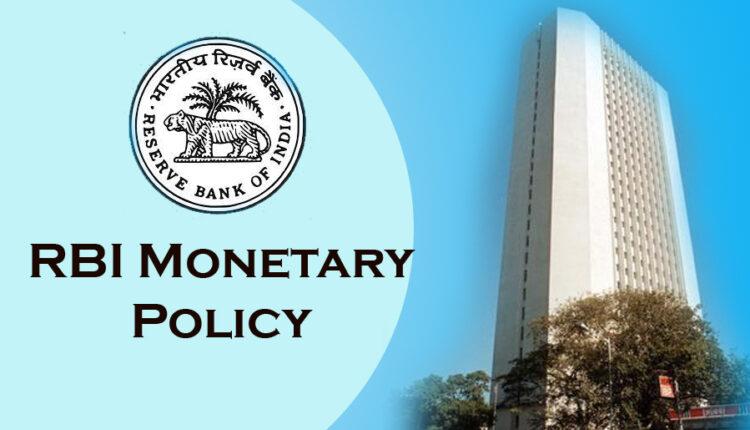 Mumbai : RBI has decided to increase the existing limit for Gold Loans under the Bullet Repayment scheme from Rs.2 lakh to Rs.4 lakh in respect of Urban Co-operative Banks (UCBs) who have met the overall target and sub-targets under the Priority Sector Lending (PSL) as on March 31, 2023
"It has been decided to increase the existing limit for Gold Loans under the Bullet Repayment scheme from Rs.2 lakh to Rs.4 lakh in respect of Urban Co-operative Banks (UCBs) who have met the overall target and sub-targets under the Priority Sector Lending (PSL) as on March 31, 2023. This measure is in pursuance of our earlier announcement that suitable incentives shall be provided to UCBs that have met the prescribed PSL targets as on March 31, 2023" RBI Govornor Shaktikanta Das said.
Framework for Recognition of SROs for Regulated Entities (REs) of Reserve Bank
Self-Regulatory Organisations (SROs) can play an important role in strengthening compliance culture among their members and also provide a consultative platform with the Reserve Bank for policy making. Therefore, it has been decided to issue a draft omnibus framework for recognising SROs for various categories of Regulated Entities (REs) of the Reserve Bank for stakeholder comments. Additional sector specific conditions may also be prescribed at the time of calling for applications.
Payments Infrastructure Development Fund – Extension of Scheme and Inclusion of PM Vishwakarma Scheme Beneficiaries
Since its launch in January 2021, the Payments Infrastructure Development Fund (PIDF) Scheme has enabled over 2.66 crore new payment touch points across the country. It has been decided to extend the scheme by two years, i.e., up to December 31, 2025. The coverage of PIDF scheme is also being expanded (i) to include the beneficiaries of PM Vishwakarma Scheme; and (ii) to deploy emerging modes of payment acceptance, such as soundbox and Aadhaar-enabled biometric payment acceptance devices. These measures will further accelerate the Reserve Bank's efforts to promote digital payments at the grass root level.