RBI permits banks, NBFCs 3-month moratorium on all loans, EMI deferment will not impact credit history of borrowers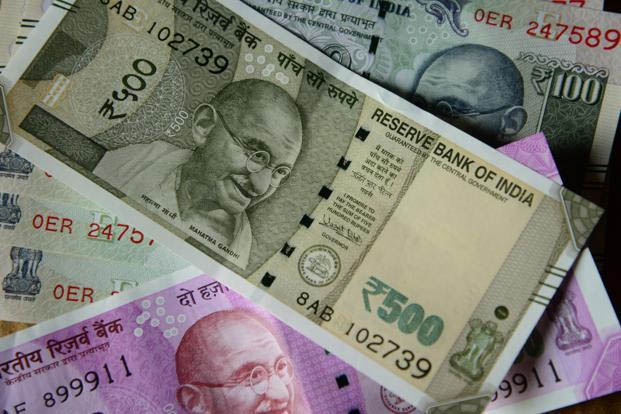 Mumbai: In view of the disruptions caused by the nationwide lockdown and the Coronavirus pandemic, RBI on Friday permitted Banks, NBFCs and other financial institutions to allow a three-month moratorium on payment of instalments (EMIs) on term loans. This decision by the central bank is likely to bring relief to the common borrowers as the deferment will not impact their credit history.
"All commercial banks (including regional rural banks, small finance banks and local area banks), co-operative banks, all-India Financial Institutions, and NBFCs (including housing finance companies and micro-finance institutions) ("lending institutions") are being permitted to allow a moratorium of three months on payment of instalments in respect of all term loans outstanding as on March 1, 2020. Accordingly, the repayment schedule and all subsequent due dates, as also the tenor for such loans, maybe shifted across the board by three months" said RBI Governor Shaktikant Das during his address to the media.
Deferment of Interest on Working Capital Facilities
In respect of working capital facilities sanctioned in the form of cash credit/overdraft, lending institutions are being
permitted to allow a deferment of three months on payment of interest in respect of all such facilities outstanding as on March 1, 2020. The accumulated interest for the period will be paid after the expiry of the deferment period.