RBI internal panel recommends continuation of the current liquidity management framework in its present form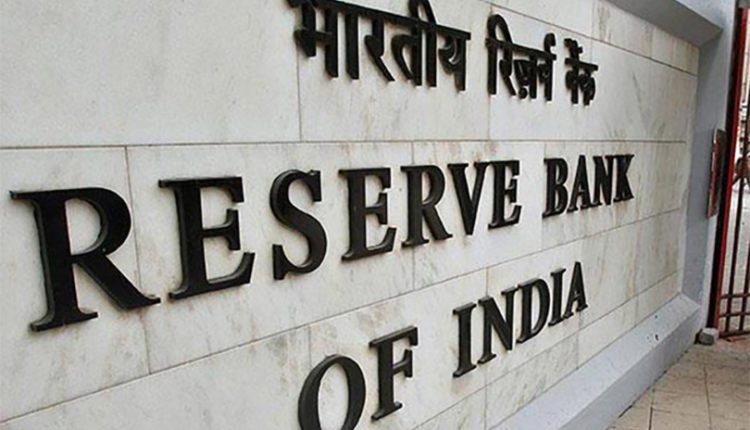 Mumbai: An internal working group constituted by Reserve Bank of India (RBI) has recommended that the current liquidity management framework should be continued in its present form. In its June6 policy statement the RBI had said that an internal working group has been constituted to review the current liquid management system, with a view to simplifying it.
The group has recommended that, the current liquidity management framework should largely continue in its present form- a corridor system with the call money rate as the target rate. The framework should be flexible. While the corridor system would normally require the system liquidity to be in a small deficit, if financial conditions warrant a situation of liquidity surplus, the framework should be adaptable. Minimizing the number of operations should be an efficiency goal of the liquidity framework. Consequently, there should be ideally one single overnight variable rate operation in a day, supported by fine-tuning operations, if required.
"The current provision of assured liquidity – up to 1% of NDTL – is no longer necessary since the proposed liquidity framework would entirely meet the system's liquidity needs. Build-up of a large deficit or surplus, if expected to persist, should be offset through appropriate durable liquidity operations. In addition to OMOs and forex swaps, the Group recommended longer term repo operations at market related rates. The daily dissemination through Money Market Operations (MMO) press release should be improved by including the 'flow' impact of liquidity operations. To improve transparency, quantitative assessment of durable liquidity conditions of the banking system may also be published" RBI.