Post corona pandemic India will benefit in medium-term: Lakewater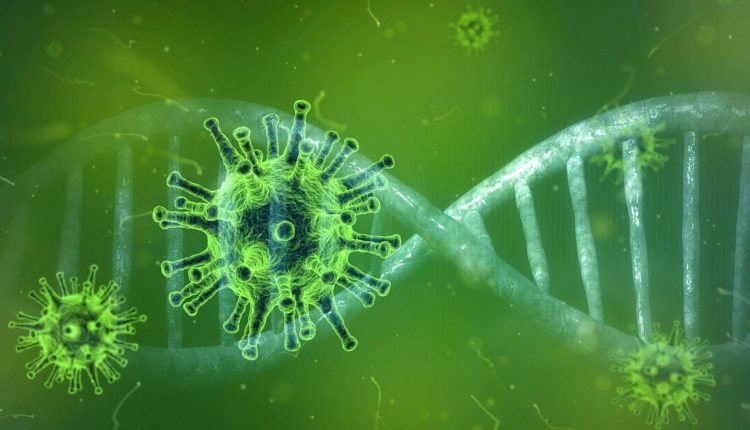 Bhubaneswar:  Leading think-tank Lakewater Advisors anticipated that COVID-19 outbreak makes US-China relationship more toxic which was already dented due to long-fought trade war. Post corona crisis international firms to think about their global supply chain dynamics. This has prompt them to look for diversification of heir production across nations. This could benefit India in the medium term as firms would want to bank less on China as their single manufacturing hub. Hence Lakewater expects a moderate rebound of economic growth in 2021 and beyond.
Mr Pankaj Sinhania, Founder, Lakewater Advisors said that, "Since, there might be trade disturbance between China and global market. India can take this situation as an export opportunity window to expand its exports. It is difficult to comprehend this opportunity, given India-China trade relations. However, over the last 5 years, there is slight decrease in India's dependency on China.''
India is now attempting to develop an ecosystem in India. This might be the perfect time to promote and accelerate "Make in India". Given India's has lower labour cost as compared to China, complete ecosystem should be developed to manufacture for the global market.
Due to Lockdown, there is an upside in the industries of Digital Media, Consumer Staples and Telecom. Further, the Consumer sentiments are depicting that there shall be a spurt in essentials, savings, health & wellness, at-home entertainment, and education over the period of the next 6 months.
Lakewater suggests that 2008 Recession can act as a starting point to recover from this fatal economic blow. However, the speed to recovery is dependent on multiple drivers. Lakewater is positive on long term bet in the Indian economy. Since we are comparatively less dependent on exports; our exposure shock in context to world trade shall be less. Low price of crude oil shall also cover us from external shock. Overall, we are expecting that PE investments shall remain strong and shall have V-shaped recovery soon post this Corona pandemic.
It also anticipates that there is a downward shift in Digital Payments in March since Feb. This is expected to fall further by 20% in April. Due to the EMI moratorium, credit cost is expected to be elevated in FY21. Discretionary expenses shall be deferred, which shall impact other fintech offerings.