Odisha FM tables Rs. 11,200 Cr supplementary budget: Rs.1768 Cr allocated for Health sector to fight pandemic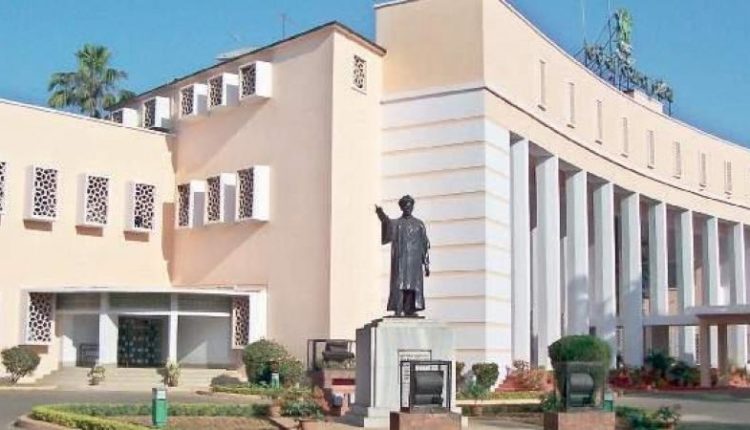 Bhubaneswar: Odisha Finance Minister Niranjan Pujari on Friday tabled a Rs.11,200 Crore supplementary budget for the 2020-21 financial year in the Odisha Legislative Assembly. With this, total budget size of the current financial year has crossed 1.6 lakh crore.
Pujari said the approach inthis year's supplementary budget is "re-prioritization of the allocations, with the Pandemic being in Centre of our focused efforts".
The supplementary provision of Rs 11,200 crore comprises of Rs 2,273 crore towards administrative expenditure, Rs 7,438 crore towards programme expenditure, Rs 1,484 crore towards disaster management funds and Rs 5 crore towards transfer to local bodies.
"In spite of the impact of the pandemic on the economy and resources, the State would try to adhere to all prudent fiscal management parameters envisaged in FRBM Act without compromising on the priority sector expenditure as well as expenditure to save lives and livelihoods of the people," said the Finance Minister.
While, Rs 1768 crore has been earmarked for the Department of Health and Family Welfare, Rs 2046.11crore has been earmarked for the Panchayati Raj and Drinking Water Department. Similalry, Rs 2,343 crore has been earmarked for the Finance Department, Rs 18.22 crore has been earmarked for Disaster Management and Rs 108 crore has been earmarked for the Food and Supply Department. In the supplementary budget, the energy department has allocated Rs 756.60 crore and the schools and public education department Rs 756 crore.
The state's economy, on the other hand, has been severely affected by the COVID-19 pandemic resulting an increasing debt burden of Rs 97,823 crore. While, the central grants to thestate fell by 4.5%, state's own revenue collection increased by 1.7% mainly dueto the mining block auction conducted by the state government last February.