Russia intensifies attack on major Ukranian cities as invasion enters 7th day, US closes airspace for Russian flights
Biznextindia : The Russian army has intensified its attack on major Ukranian cities as the invasion entered 7th day today.
Russian airborne troops have landed in the eastern Ukrainian city of Kharkiv and attacked a local hospital, the Ukrainian army has confirmed.
Meanwhile, 10 private residential houses and a city hospital were damaged; at least two people were killed, as a result of Russia's air strike on Ukranian city of Zhytomyr.
"As a result of air strike at about 22:16, March 1, according to preliminary information, 10 private residential houses were ruined (3 of them caught on fire) and windows in a city hospital building were damaged. Two people were killed, three more were injured" Ukranian national news aganecy Ukrinform has reported.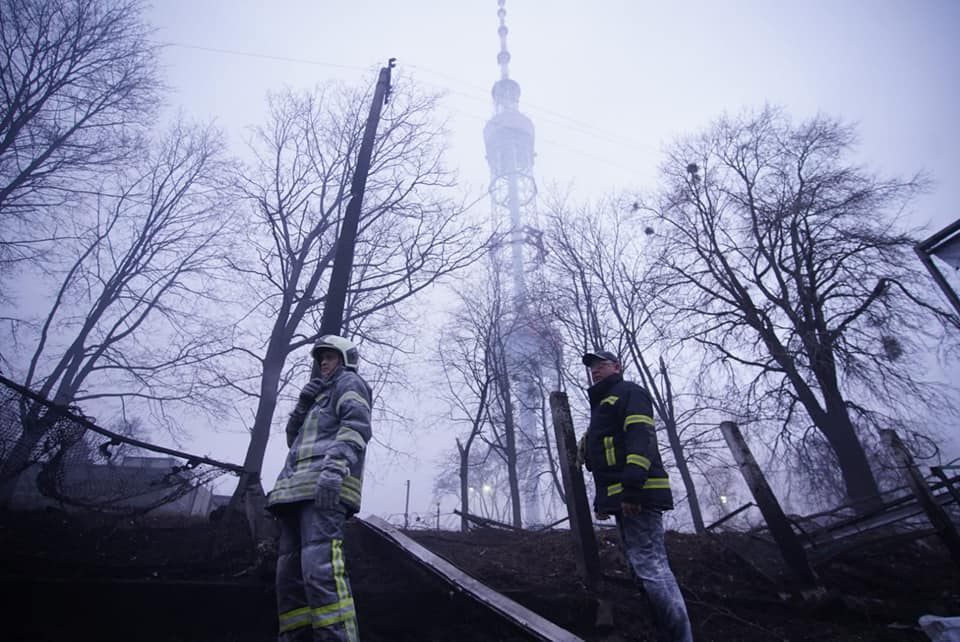 US closes its airspace for Russian flights
Meanwhile, in a move to further isolate Russia,  the United States has closed its airspace for all Russian flights.
"Tonight I'm announcing that we will join our allies in closing off American airspace to all Russian flights, further isolating Russia and adding additional squeeze on their economy," US President Joe Biden said in his state of the union address.
Earlier, the EU decided to prohibit all Russian-owned, Russian registered or Russian-controlled aircraft to land in, take off, or overfly the territory of the EU.