MoD signs contract worth Rs. 1,075 Crs with BEL for retro-modification of Commander Sight for T-90 Tanks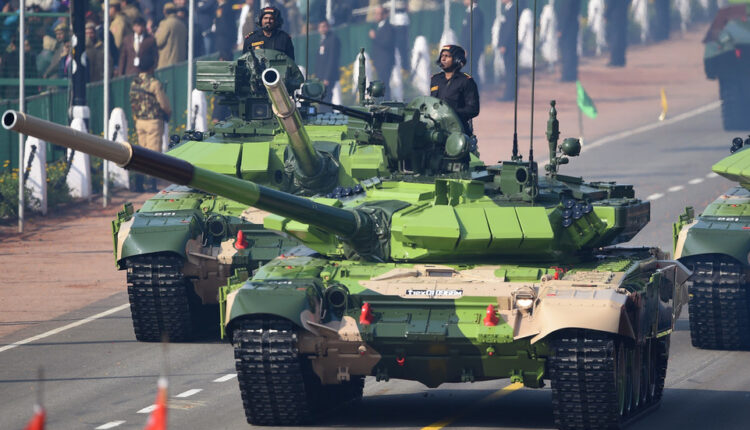 Bengaluru: The Ministry of Defence (MoD), Government of India, and Navratna Defence PSU Bharat Electronics Limited (BEL) have signed a contract for the retro-modification of Commander Sight of Battle Tanks-T90 for the Indian Army. The retro-modification will be carried out in 957 tanks.
The total value of the contract is Rs. 1,075 Crs (including all taxes and duties.) The successful indigenous development of Thermal Imager-based Commander Sight, jointly by IRDE, DRDO and BEL, with improved performance than its predecessor provides a further boost to the > Make in India, initiative of the Government of India. This will provide a fillip to indigenous defence manufacturing and open avenues for export of such advanced technology.