UGRO Capital raises Rs. 340 crore from institutional investors
Private Placement Offering of INR 240 Cr and QIP of up to INR 101 Cr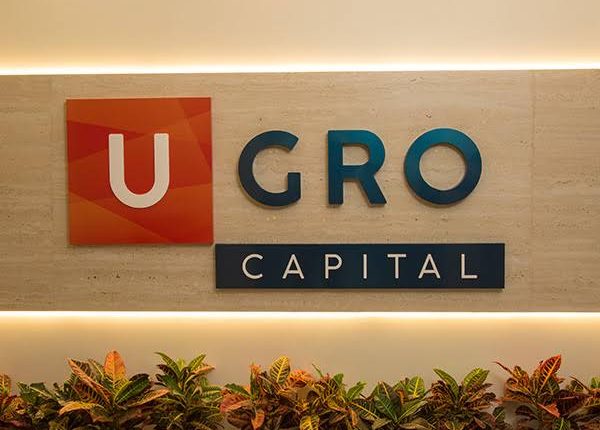 Mumbai : UGRO Capital Limited (NSE: UGROCAP I BSE: 511742), which was formed as a lending FinTech in July 2018 as a listed entity by raising approximately INR 900+ Cr of Equity Capital, on Tuesday announced its second capital raise of INR 340 crore.
UGRO Capital's Board of Directors have approved a preferential allotment of INR 240 Cr to IFU (Investeringsfonden for Udviklingslande) through its Danish Sustainable Development Goals Investment Fund K/S. The equity fund raise is subject to customary closing conditions, including regulatory and shareholder approvals. UGRO Capital is simultaneously raising up to INR 101 Cr from long term shareholders like insurance companies, AIF, and other financial institutions through a Qualified Institutions Placement (QIP) of up to INR 101 Cr. Preferential Allotment: UGRO Capital has entered into a definitive investment agreement with IFU.
IFU is an independent Denmark government-owned fund offering risk capital to companies in developing countries and emerging markets is the Danish Development Finance Institution and an impact investor which invests to support sustainable development in developing countries and contribute to the realization of the SDGs by creating better opportunities for people in low and middle-income countries. The growth capital from the funds raised will primarily be used for onward lending, this shall assist the MSME segment and take credit to the last mile. This capital raise will further enhance UGRO Capital's strong capital position and strengthen the balance sheet.
"We have seen multiple FinTech and NBFCs which were created as private ventures and then being floated in Public Market at significant premium, it was our desire to create an Institutionally Owned, Independently Supervised and Professionally managed FinTech in the listed world so that the opportunity is available to the large universe of Public Market Institutional Investors, HNIs, AIFs, PMS and Retail Investors. We intent to gain 1% market share with 1 million small businesses – it has been our endeavour to change the life of small businesses and having a global development financial institution like IFU as a partner would help us achieve our mission with an accelerated pace" Shachindra Nath, Vice Chairman and Managing Director, UGRO Capital said.