Sumitomo Chemical India signs definitive agreements for acquisition of majority stake in Barrix Agro Sciences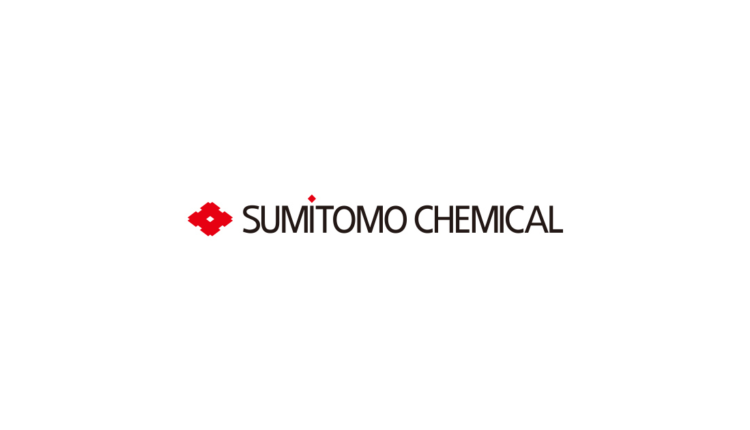 Biznextindia : Sumitomo Chemical India Limited,a subsidiary of one of the leading global diversified chemical companies Sumitomo Chemical Co., Ltd., Japan and a leading player in Indian agrochemical, household insecticides and animal nutrition sectors, announced signing of definitive agreements to acquire majority stake of Barrix Agro Sciences Pvt Ltd. As per the agreement Sumitomo will aquire 85% stake for Rs.85 crore.
Since more than 2 decades, SCIL is supporting millions of Indian farmers in their growth journey by providing a wide range of innovative chemistries in traditional crop solution segments. SCIL's product segments also include plant growth regulators and biorationals, with market leadership position in some of the crops, products and applications.
Bangalore based Barrix Agro Sciences Pvt Ltd. is into R&D innovation, manufacturing & marketing of IPM (Integrated Pest management) & IPNM (Integrated Plant Nutrition Management) products including especial focus on pheromones with latest dispersion technologies, that are used to monitor and trap agricultural pests. With a humble start in year 2011, Barrix has been undertaking cutting edge R&D innovation and launched several eco-friendly crop protection and nutrition enhancement products and working on a long pipeline of future products. In addition to founder Mr Lokesh Makam and his management team, existing shareholders include leading agri-tech venture capital fund Omnivore VC and incubator CITE. As one the leading agri-tech start-ups in India, Barrix was awarded with several start-up innovator awards over the years.