Sonata Software to Build, Manage Digital Hub in India For TUI Group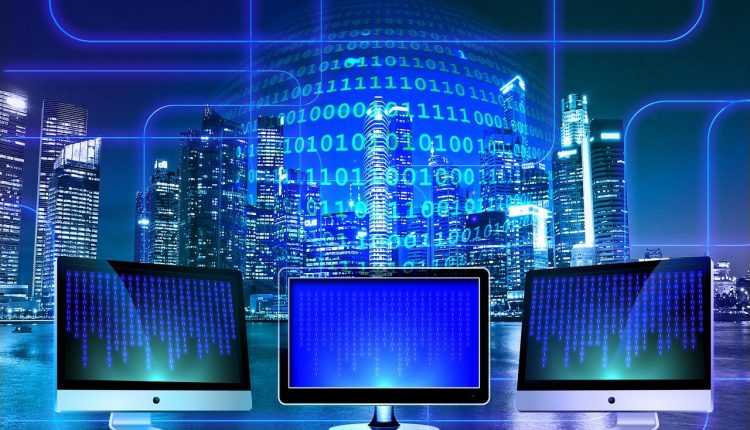 Biznextindia : Sonata Software, a renowned company specializing in Modernization Engineering, has announced that the TUI Group has decided to further extend their partnership by establishing a Digital Hub in India. This development signifies a significant milestone in their enduring relationship spanning more than two decades.
Building upon the fruitful collaboration between Sonata and TUI, a prominent player in the global tourism industry, both entities have reached a mutual agreement to expand and extend their alliance. The establishment of a Digital Hub will empower them to deliver state-of-the-art digital products and exceptional customer experiences to their esteemed clientele, leveraging their proven track record of success.
"Our partnership with Sonata Software and the creation of a Digital Hub in India marks a significant milestone in our enduring relationship. This collaboration reinforces our long-term strategic vision to drive digital transformation and foster innovation. The Digital Hub will empower us to tap into a vast pool of talent and develop cutting-edge digital solutions, propelling us towards sustained growth and delivering unparalleled travel experiences to our customers.", said Marc Jennings, CIO Analytics & Customer, TUI Group.
"Establishing TUI's Digital Hub in India is a testament to our shared vision of excellence and will unlock new opportunities to enhance operational efficiency, elevate customer experiences, and achieve sustained business growth for TUI Group. We are honored for their belief in our deep expertise and commitment to deliver innovative solutions and drive tangible value for TUI." said Roshan Shetty, Chief Revenue Officer, Sonata Software.