Shree Cement to set up 3.5 MTPA integrated cement plant at Gothra, Rajatan; To invest Rs. 3500 crore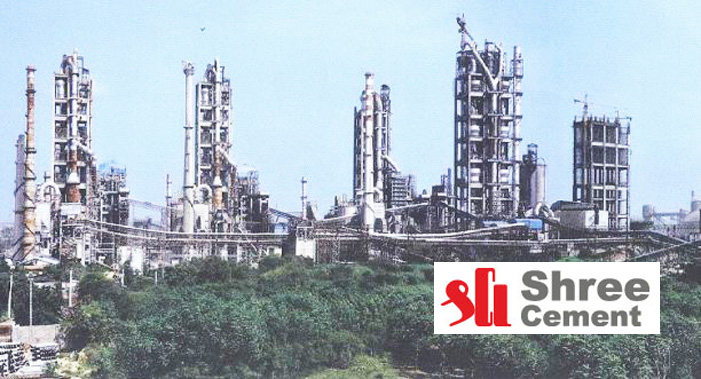 Shree Cement on Tuesday said that it'll set up of an integrated Cement Plant at Gothra in Nawalgarh Tehsil of Rajasthan having Clinker Capacity of 3.8 Million Ton Per Annum (MTPA) and Cement Capacity of upto 3.5 MTPA.
"The Board of Directors of the Company has approved setting up of an Integrated Cement Plant at Village Gothra in Nawalgarh Tehsil of Rajasthan and Solar Power Plants at various locations to meet the captive requirement of the Cement Plants of the Company" Shree Cement said in a regulatory filing.
The company will invest Rs.3500 crore in the project which will be financed through internal accruals and through debt. The proposed capacity will be added by March 2024.
The existing cement capacity of the Company is 43.40 Million Ton Per Annum (MTPA). During the year 2020-21, the utilization rate was 67%.
Apart from the cement plant, the company has also proposed to set up Solar Power Plants having capacity upto 106 MWp at an investment of Rs. 500 crore to meet captive power requirement of cement plants of the Company at various locations.