Bhubaneswar : The Paradip Port Trust (PPT) got a new nomenclature as it has now been renamed as Paradip Port Authority (PPA) under the provisions of the Major Port Authorities Act (MPA), 2021. The maiden Board meeting of Paradip Port Authority was convened today under the Chairmanship of P.L. Haranadh at Paradip. The meeting  deliberated various agenda items pertaining to the Port and new nomenclature was one of the agenda, for which the resolution was passed.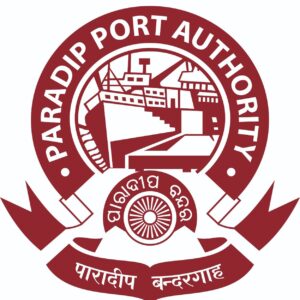 Through a circular, Dr. P.N. Bahekar,  Secretary has asked all Heads of Departments (HoDs) to initiate necessary action for making appropriate changes in the nomenclature of the Port and also to effect necessary changes in the relevant documents, papers, letterheads and also inform the changes to authorities concerned, stakeholders, etc.
In pursuance of sub-section 1 of Section 3 of the Major Port Authorities Act (MPA), 2021 the Government of India had already constituted a new Board of Major Port Authority for Paradip Port.